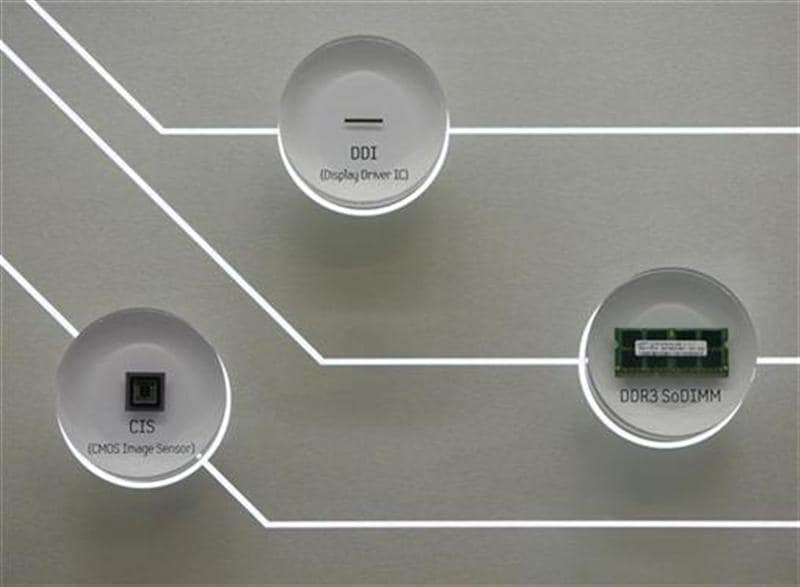 Highlights
If you missed our coverage, here are the top 10 stories of the day.
New Delhi:
The Competition Commission of India (CCI), on Thursday, fined 11 Indian cement companies a total of more than Rs 6, 000 crore, for cartelisation in a case dating back to 2007-2008.
The companies have been fined 50 per cent of their profit i.e. 0.5 times of their profit for the fiscal years ending in 2010 and 2011.

The cumulative turnover of these companies is around Rs 37,500 crore. They will have to deposit the penalty amounts within 90 days, CCI said.

UltraTech, Ambuja Cements, ACC, India Cements, Binani Cement, JK Cement, Madras Cement, LaFarge and Jaypee Cement are among the companies have been fined for their role in creating and running a cement pricing cartel.

Cartelisation means a group of industry participants coming together to fix pricing of products and services, which can work against the interest of consumers.

Commenting on the order, Balbir Singh, Partner, DSK legal said that it is a very big dent to the cement industry. "It will be difficult for the cement firms to raise prices in the future as they will be scrutinised for their actions. The Competition Appellate Tribunal (COMPAT) will take a decision regarding the same" he added.
Ram kumar, Senior Associate, Dhall Law Chambers said that this is the largest fine imposed by the competition watchdog up till now.

Vinayak Chatterjee, Chairman, Feedback Infrastructure told NDTV Profit that it is a path-breaking order, which is going to shake up the cement market. "However, one is not sure on the basis of which cartelisation the companies have been penalised. As a citizen, there is no clear guideline on the penalty, which although is within the parameters of the CCI act, seems quite hefty as of now. We also need to see what the best international practices are right now," he clarified.

Deven Choksey, MD, KR Choksey Securities said that there wasn't a need to charge such a hefty penalty. "This matter will be contested in the court," he added.