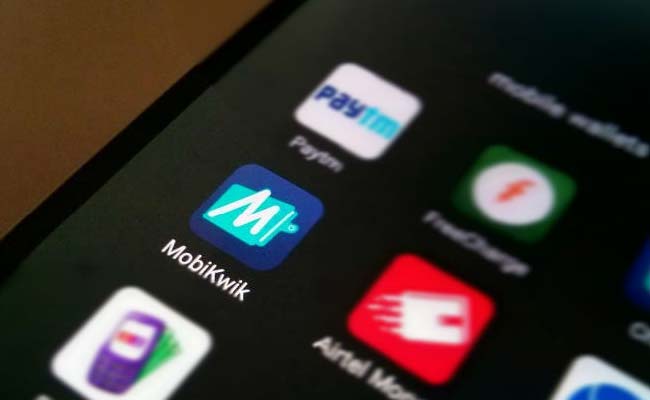 New Delhi:Paytm founder Vijay Shekhar Sharma is one of the only two Indians to be featured on Time magazine's list of "100 most influential people in the world" of 2017, released Thursday. The 43-year old chief executive of India's most well-funded mobile payments firm has gained a place in Time magazine's famous list along with Prime Minister Narendra Modi, as the government's aggressive push to digitize financial transactions and turn India into a "less-cash" economy has given rise to a whole crop of financial tech companies.

Indian financial start-ups are "eager to reach India's mostly unbanked population and capitalize on its tech-friendly regulatory environment," a blog post by venture capital analyst CBInsigts said. With the country's GDP chugging along at a steady clip, funding to private financial companies focusing on e-wallets, payments, insurance and lending have been the rise. Market leader Paytm, which closed a billion-dollar funding round in 2015, is currently in talks with Japan's SoftBank to raise another $1.2 billion to $1.5 billion in cash, according to a Livemint report this week.

India's traditional preference to settle large transactions in cash and a large number of unorganized industries poses challenges to the growth story of the rapidly expanding Indian financial tech firms, CBInsights said.


Noting that the government has launched six prominent initiatives - including the record-breaking
BHIM app
- to support this "emerging ecosystem," the analyst has drawn up a market map of 72 India-based private fintech companies and organized them into three categories and 9 sub-categories based on their products and service provided.
Split into merchant services, personal finance and consumer payments, and government initiatives, the
CBInsights infographic
covers the most prominent efforts in digitizing India's economy however this not an exhaustive list of all the players in the sector.