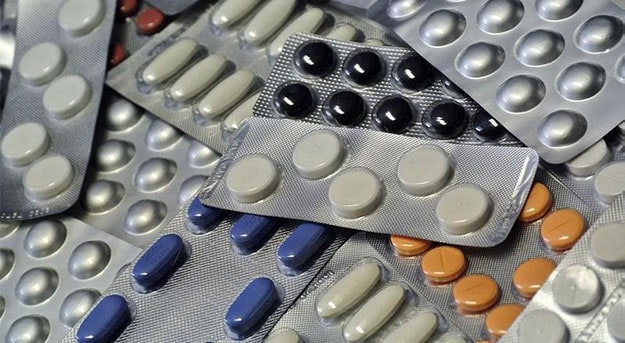 Making health care products easily available at your doorstep, CareOnGo, an e-commerce co-branded pharmacy stores chain, has launched its services.
The platform provides the additional advantage of finding substitutes, ordering generics, setting medicine reminders and archiving digital health records 24/7. The platform links pharmacies and analyses varied trends and purchase patterns to provide a highly efficient procurement platform for micro-pharmacies.
"By aggregating the players in the entire supply chain, we aspire to streamline both the customer and retailer pain points and help bridge the gap." said CareOnGo co-founder Ritu Singh.
The platform, started by three IIT-IIM alumni, is currently operational in Bengaluru, Delhi, Delhi-NCR, Hyderabad and Kolkata. The app is currently available free of cost on Android and will soon be launched on iOS.
(This story has not been edited by NDTV staff and is auto-generated from a syndicated feed.)