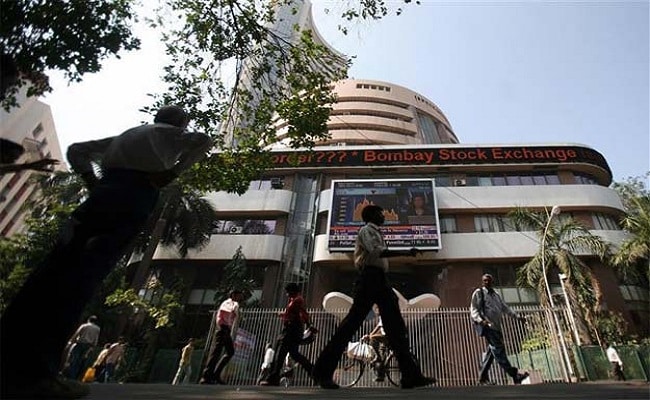 The shares of Capital First jump on Monday, while IDFC Bank stock posted marginal losses after the two companies announced a merger in an all stock deal. The deal has valued Capital First at a premium of 12.5% on the current price. It is noteworthy that in the past five trading sessions, the Capital First stock has already run up by 11%. At 1.10 pm, capital first shares trade at Rs 864, 3.3% higher (while it had surged 7.9% to trade at Rs 902 in the intra-day trading on BSE) while IDFC shares trade at 66, 2.96% lower than the previous session's closing.
Five Things To Know About The Capital First-IDFC Bank Merger
1. The Boards of IDFC Bank (IDFCB) and Capital First (CAFL) have approved a merger of the two entities at a 13.9:1 swap ratio. "We believe this merger would have benefits for shareholders of both companies, though near term regulatory & integration challenges persist. The share swap ratio makes it attractive (12.5% premium to CMP) for CAFL shareholders. Benefits to IDFCB shareholders will accrue more over a medium to long term perspective. On our proforma merged numbers, we expect 20bp/200bp higher ROA/ROE for IDFCB by FY21. Without factoring in cost related synergy benefits, balance sheet realignment would drive 4-5% higher profitability for combined entity, " reads a Motilal Oswal report.
2. Motilal Oswal report gives a "Buy" rating on Capital First and revise target price to Rs 960 (earlier Rs 925) - 2.7x FY20 BV. "We expect share price of CAFL to largely track the price of IDFCB in the ensuing quarters. We have a neutral rating on IDFCB," reads the report.
3. There are several benefits of the deal to Capital First shareholders. There is a healthy premium (12.5%) to the current market price. There is a requirement of lower liquidity on balance sheet - Typically 10-12% of total assets of CAFL which led to drag on earnings. There will be reduction in the funding cost, 1 percentage point lower with better credit rating of IDFCB (AAA by ICRA) and access to retail liabilities.
4. The merged entity will have to borrow Rs 6,000-Rs 10,000 crore additional (after knocking off excess liquidity sitting on CAFL balance sheet) over FY19-21 to take care of CRR/SLR requirement. This would have negative drag of Rs 100 crore-Rs 150 crore on earnings over FY19-21
5. Execution still remains a key challenge, believes the Motilal Oswal report. Post conversion from NBFC to bank, IDFC Bank has seen rapid changes. "It has grown from a pure infra lender to across spectrum corporate lending; acquisition of MFI and now merger with Retail NBFC," the report says.