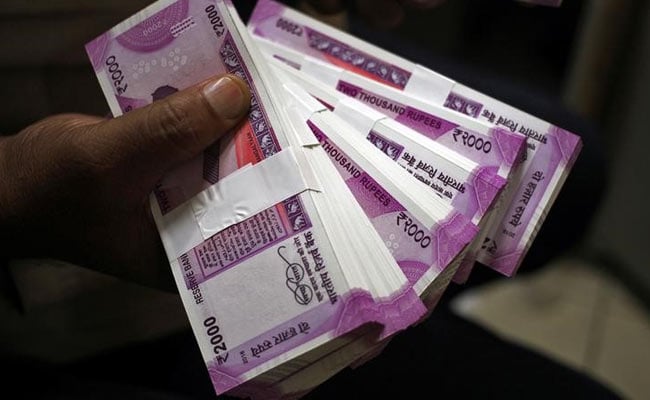 New Delhi:
The Warburg Pincus-backed non-banking finance firm company, Capital First, on Wednesday said its promoter Cloverdell Investment plans to sell about one-third of its holding in the company.
"Cloverdell Investment Ltd, an affiliate of Warburg Pincus group and promoter, has informed us that they propose to sale up to 20 million equity shares held by them in the company," Capital First said in a BSE filing.
It further said: "This amounts to 20 per cent (approximately) of the shareholding out of their total stake of 61 per cent held in the company. The transaction details will be submitted once we receive the same from the said promoter."
Capital First provides debt financing to MSMEs and consumer as well as small-ticket loans in unbanked and under-penetrated segments.
(This story has not been edited by NDTV staff and is auto-generated from a syndicated feed.)