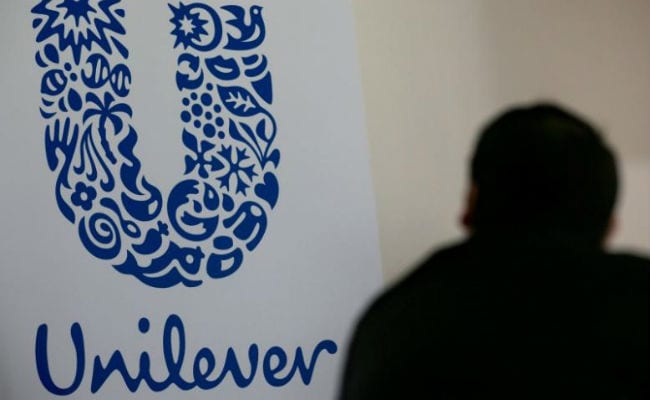 Hindustan Unilever Ltd, the Indian unit of Unilever Plc, on Thursday said it cannot disclose details on whether it is planning to buy GlaxoSmithKline Plc's Indian Horlicks nutrition business, citing confidentiality obligations. Sources told Reuters on Wednesday that Unilever has emerged as the leading bidder for Horlicks and other Indian consumer healthcare assets of GSK, in a tight contest which also involves European consumer giant Nestle.
The GSK business, which includes the popular malt-based drinks Horlicks and Boost, is likely to fetch less than $4 billion, people close to the deal has told Reuters.
"With reference to this particular case, we wish to state that we are bound by the confidentiality obligations at this point in time," Hindustan Unilever said in a statement to the BSE stock exchange.