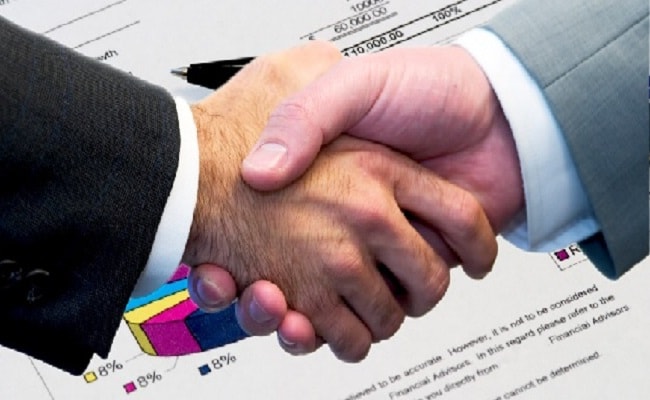 Mumbai
: Camlin Fine Sciences (CFS) said it is acquiring a 51 per cent stake in China-based Ningbo Wanglong Flavors and Fragrances Company Ltd (NWFFCL).
"We have entered into a share purchase agreement to acquire 51 per cent stake in an entity in China. The acquisition is subject to RBI approval and expected to be completed on or before June 30 next year and cost of proposed acquisition will be disclosed after the completion...," the company said in a statement here.
NWFFCL is a medium-sized company engaged in research, development and production of flavours and fragrances (food additives), as well as an agency of import and export of goods and technologies.
It sells its products directly to food manufacturers, distributors and industrial customers globally and utilizes proprietary processes and technology.
Camlin Fine Sciences, a provider of shelf life extension solutions including antioxidants, aroma ingredients and performance chemicals, recently acquired a 65 per cent stake in Mexican company Dresen Quimica to cover Central America.
The company caters to the demands of its end-consumers by bringing high-quality products to the food, pet food and animal nutrition sectors as well as pharmaceutical, dye, biodiesel, petrochemical, agrochemical, textile and tanning industries.