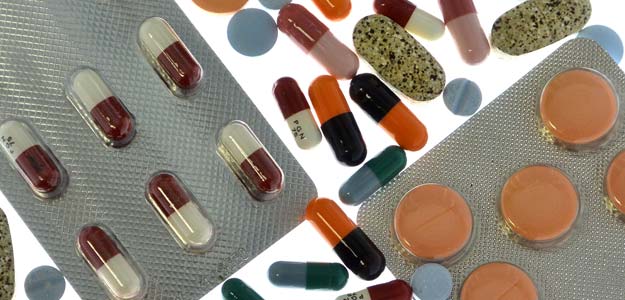 Cadila Healthcare shares jumped as much as 5.6 per cent on Friday after the Ahmedabad-based pharma manufacturer reported better-than-estimated earnings for the October-December quarter on the back of strong growth in its US business.
Cadila Healthcare reported a 38 per cent jump in its net profit to Rs 390 crore. Its revenue grew 10 per cent year-on-year to Rs 2,428 crore.
Domestic brokerage Nirmal Bang Securities had estimated Cadila's net profit at Rs 360 crore on revenues of Rs 2,500 crore.
Cadila's US business, which contributes nearly half of its annual revenue, registered a growth of 20 per cent to Rs 1,072 crore. Cadila filed 20 Abbreviated New Drug Applications (ANDA) with the US FDA during the October-December, the company said in a filing to Bombay Stock Exchange.
Cadila Healthcare shares closed 4.53 per cent higher at Rs 326.45 apiece, compared to 1.15 per cent gain in the broader Sensex.