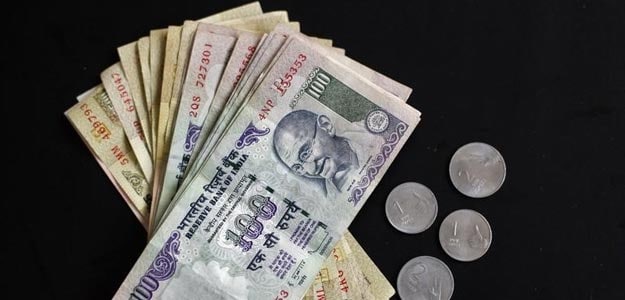 New Delhi:
Cadila Healthcare on Friday reported a 10.93 per cent rise in net profit at Rs 388.7 crore for the fourth quarter ended March 31, on account of robust sales.
The company had posted a net profit after taxes, minority interest and share of profit of associates of Rs 350.4 crore in the corresponding period of the previous fiscal, Cadila Healthcare said in a BSE filing.
Consolidated income from operations rose to Rs 2,449.1 crore for the quarter as against Rs 2,288.3 crore a year ago.
For the full fiscal, the net profit rose to Rs 1,522.6 crore as against Rs 1,150.6 crore in the previous fiscal.
The company's consolidated income from operations for the fiscal also rose to Rs 9,837.6 crore as against Rs 8,651.3 crore for the year ago period.
In a separate filing, the company said the board has not recommended any final dividend and the interim one declared on March 8, will be the final dividend for the year.
Shares of Cadila Healthcare were trading at Rs 327.40, down 1.81 per cent in the pre-close session on BSE.
(This story has not been edited by NDTV staff and is auto-generated from a syndicated feed.)