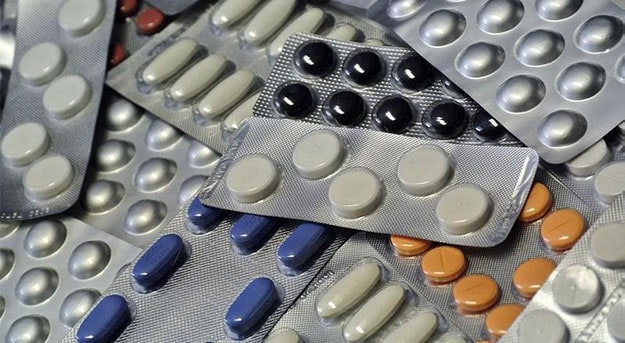 Mumbai:
Cadila Healthcare Ltd said it received a US Food and Drug Administration warning for violating manufacturing standards at two of its production facilities, the latest in a series of Indian firms to face such action.
Cadila's shares plunged as much as 17 per cent in Mumbai to their lowest intraday level since March, before ending 15 per cent lower at Rs 327.80, as compared to a 0.61 per cent gain in Sensex.
The warning letter to Cadila cites issues with its plants in Gujarat, one of which -- the Moraiya facility -- makes up about 40 per cent of the company's total sales in its largest market, the United States.
The FDA inspected the Moraiya facility more than a year ago, highlighting a series of issues with manufacturing processes there, but its observations were not made public. Cadila said this October that its work to address issues at the plant was complete, and it was awaiting a formal response from the FDA.
The warning suggests the FDA is not satisfied with Cadila's remediation work, said Siddhant Khandekar, an analyst who tracks the company at ICICI Direct Ltd.
"The company's future sales are definitely going to take a hit," Khandekar said, adding that he would reduce his 2017 and 2018 earnings estimates for the company.
India's largest drugmaker, Sun Pharmaceutical Industries, also received a similar FDA warning earlier this month over issues at a key plant which the company had already been working on for several months.
Dozens of Indian drug plants have faced warnings and bans in recent years as the FDA improved inspections of foreign facilities, hurting the industry's growth in a critical market.
More than 40 per cent of the generic and over the counter medicines available in the United States comes from Indian facilities such as Cadila's Moraiya plant.
Cadila has not received US approvals for products made at the plant for a year, causing it to miss the launch of a key drug, Asacol HD, in November. It has said it has been working on transferring current production from the plant to other sites.
On Thursday, Cadila said in a statement that it was "committed to resolve all the issues and revamp our quality systems and processes as the top most priority."
It was not immediately clear how much the Moraiya site contributes to Cadila's sales, and a company spokeswoman did not immediately respond to a request for comment.
At the other Ahmedabad city plant cited in the letter, Cadila makes drug ingredients or raw materials that go into finished formulations. None of its products being sold in the United States currently use raw materials made at the Ahmedabad plant, the company said.
© Thomson Reuters 2015