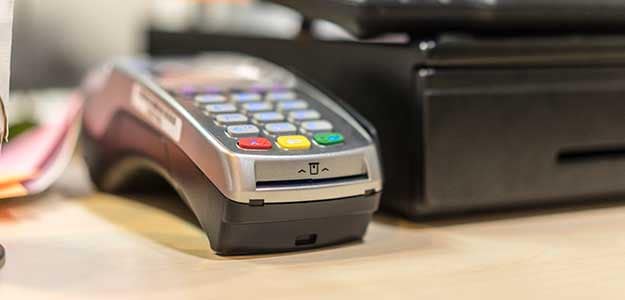 Surcharge on payments made through debit and credit cards, or over internet, for public services may soon be a thing of the past, according to a new decision taken by the Modi government on Wednesday.
"The move aims at reducing cash transactions," the government said in a press release.
Other measures to promote digital (cashless) transactions include lowering of Merchant Discount Rate (MDR) on card transactions, mandating payments beyond a prescribed threshold only in card/digital mode, promotion of mobile banking and quick resolution of fraudulent transactions
"Several short term (to be implemented within one year) and medium term measures (to be implemented within two years) have been approved for implementation by the government ministries/departments/organisations," the government said.
Analysts say the government's decision to promote debit/credit cards and digital payments will help check the menace of black money. Cashless transactions have been on the rise in India, but remain modest in comparison to cash payments.