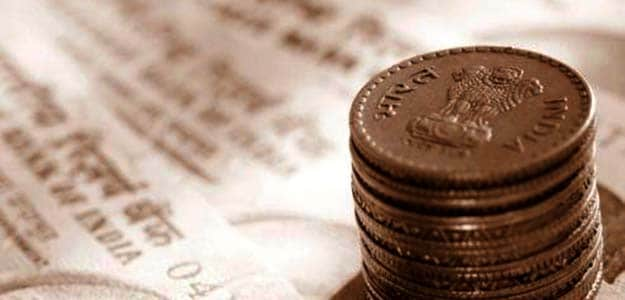 The government on Wednesday approved stake sales in state-owned Indian Oil (IOC) and NTPC or National Thermal Power Corporation, which is likely to add nearly Rs 13,000 crore to the government's coffers, based on current market price.
As part of the government's ambitious disinvestment drive to raise Rs 69500 crore by March 2016, it will sell a 10 per cent stake in oil refiner Indian Oil and a 5 per cent stake in power producer NTPC.
The IOC stock fell over 2 per cent, while the NTPC stock was trading nearly 5 per cent down after the Cabinet cleared the disinvestment in the two firms. The two stocks underperformed the broader Nifty and the Sensex which were trading flat.