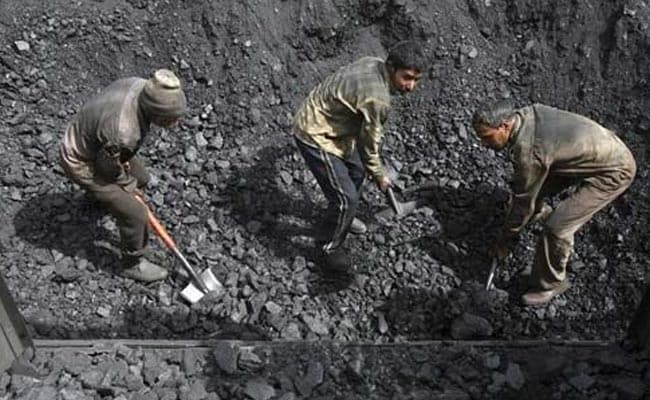 New Delhi
: The Cabinet may consider on Wednesday a 5-10 per cent stake sale in Coal India that could fetch up to Rs 24,800 crore to the exchequer.
The government currently holds a 79.65 per cent stake in Coal India Ltd (CIL).
Sources said the CIL stake sale proposal may be placed before the Cabinet, which is headed by Prime Minister Narendra Modi.
At the current prices, a 10 per cent stake sale could fetch about Rs 24,800 crore.
Shares in Coal India ended nearly 4 per cent lower at Rs 393.20 apiece on the BSE.
The government had last sold a 10 per cent stake in the blue-chip coal major on January 31, 2015. It had then garnered Rs 22,557 crore to the exchequer.
The Department of Disinvestment is readying PSUs for divestment and is seeking Cabinet approval for the same. It has Cabinet nod for about two dozen PSUs and is waiting for right market conditions to go ahead with the stake sale.
Due to volatile markets, the government has sold stake in two PSUs - REC and PFC - so far this fiscal year, and garnered over Rs 3,000 crore.
The government has set a target of Rs 69,500 crore to be garnered through PSU stake sale.