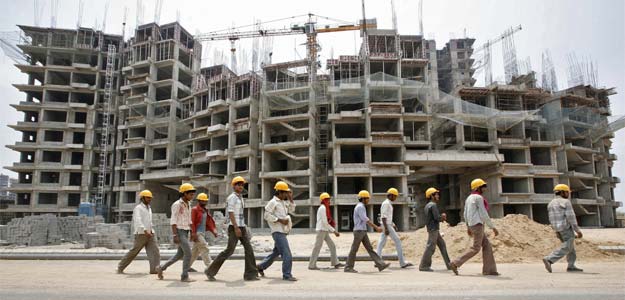 New Delhi: The Cabinet today approved the Real Estate Development and Regulation Bill, which aims to set up a regulator for the real estate sector.

The bill seeks to protect home buyers from unscrupulous developers.

The bill provides for mandatory registration of all projects, besides mandatory disclosure of information like details of promoters, layout plan, land status, schedule of execution, status of various approvals and carpet area.


It also seeks to enforce the contract between the developer and buyer and provides for quick remedial measures in case of disputes.
The bill was introduced in the Rajya Sabha in August 2013, and then referred to a Parliamentary Standing Committee, which had submitted its report in February 2014.
(With Agency Inputs)