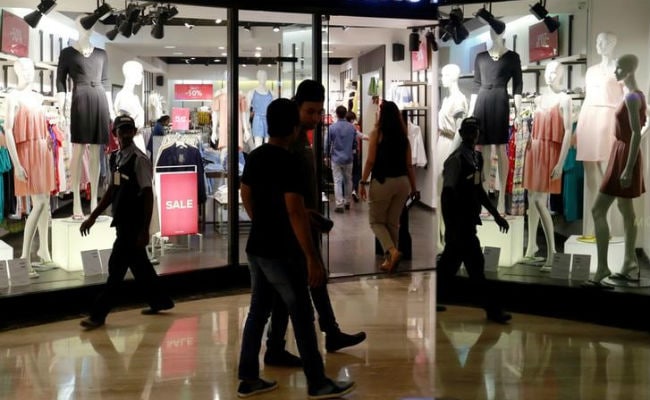 Highlights
Move to attract more FDI to boost economic growth and create jobs
Most of the retail sector stocks surge in Wednesday's session
Foreign airlines can invest up to 49% under approval route in Air India
The Union Cabinet today approved a proposal to allow 100 per cent FDI or foreign direct investment through automatic route in single brand retail. Currently, FDI up to 49 per cent is permitted under automatic route in single brand retail but beyond that limit, government nod is required. The Union Cabinet today reviewed foreign direct investment policy in certain sectors with a view to attract more overseas funds.
The Cabinet also allowed foreign airlines to invest up to 49 per cent in national carrier
Air India
under the approval route. This move is expected to expedite the Air India divestment process. A group of ministers is in the process of finalising the contours for the proposed strategic stake sale in the national carrier and expression of interest is likely to be invited from bidders soon.
The relaxation of policy is aimed at providing a more investor-friendly climate to foreign players and in turn attract more FDI to boost economic growth and create jobs.
It also cleared 100 per cent FDI in construction development via automatic route.
FDI during April-September this fiscal year grew by 17 per cent to $25.35 billion. FDI into India increased by 9 per cent to $43.48 billion in 2016-17.
Most of the retail sector stocks traded higher today. Cantabil Retail, Store One Retail India, Future Enterprises and Provogue India surged between 5 per cent and 8 per cent. Other retail stocks such as V- Mart Retail, Shoppers Stop and Avenue Supermarts also traded higher in a flat broader market.