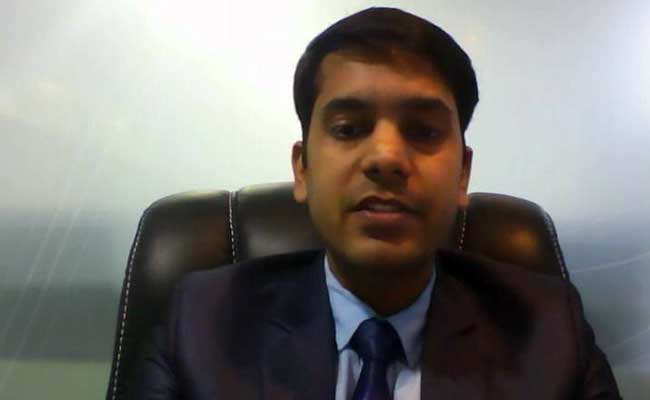 The Nifty is trading in a narrow range between 9,270 on downside and 9,370 on the upside. A breakout on either side of this range will give an additional move of 150-200 points either on upside or downside. Fresh positions of buying or selling should be made only if the Nifty breaks out of this range, says Sumeet Bagadia of Choice Broking.
Stock Talk
Hold
Godrej Consumer Products:
Fresh longs should be avoided as the stock is looking overbought on charts. However, those who have positions at lower levels should hold with a trailing stop loss at Rs 1,850 for target price of Rs 1,950-2,000.
Avoid
Lupin:
The stock can go down to Rs 1,150 and traders should avoid buying till the time it stays below Rs 1,300.
Buy
Tech Mahindra:
Traders can buy Tech Mahindra with stop loss at Rs 410 for target of Rs 450.
Hero MotoCorp:
Overall structure is positive for the stock and it has support at Rs 3,180.
Buy
Hindustan Unilever:
The stock is consolidating around Rs 950. It can go up to Rs 1,000 soon.
Buy
Equitas Holdings:
Traders can buy this stock for target of Rs 185-190.
Buy
DLF:
A closing above Rs 200 can take DLF to levels of Rs 225.