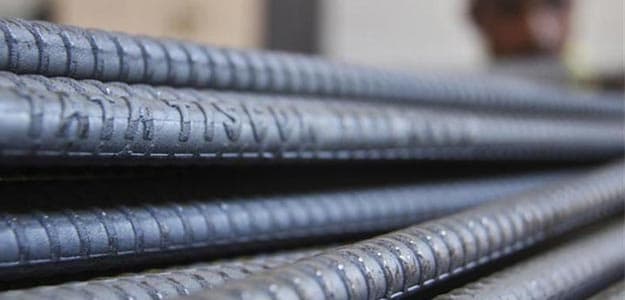 Markets are expected to see profit booking today on weak global cues and ahead of the Union budget on Thursday, July 10. High volatility is expected as the rail budget could trigger the much needed correction.

Nifty as maintained will face resistance around 7800 and find support closer to 7600. The rupee weakening above 60 has been another cause of concern and could cap any upsides on the stock market.

For today we are suggesting 3 fresh calls on the short side for 3 days:

Trading calls for next 3 days:

1. Sell L&T: 1746, stop loss 1780, target 1650

2. Sell Bhel: 265, stop loss 271, target 245

3. Sell Yes Bank: 543, stop loss 555, target 500

We are also carrying forward our 2 pairs of Monday which are in the money:

Longs:


1. Buy Tata Motors: 469, stop loss 460, target 485
2. Buy Tata Steel: 536, stop loss 526, target 552
Shorts:
1. Sell M&M: 1230,stop loss 1255, target 1175
2. Sell SAIL: 95, stop loss 98, target 88
Investment call:
NBCC: Recommended on 12th May at 225 for target 475-500. The stock has hit the target in less than 2 months.