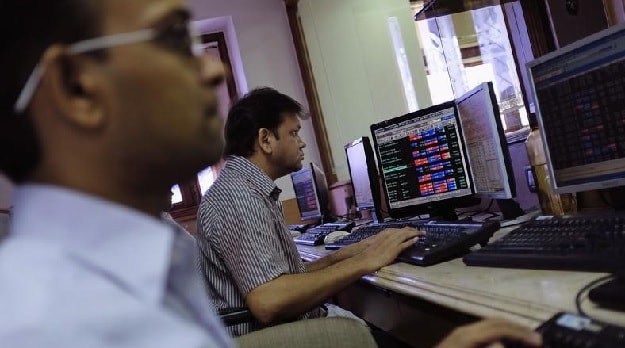 The 50-share Nifty is likely to consolidate ahead of the budget announcement due later this week. Globally too, markets have been range bound after strong gains last week.
The Nifty now faces a hurdle at 7,800 and anything beyond in the short term would make the market frothy. Rupee, bond yields & oil prices will closely be tracked by market participants.
For today, these two pair trades in metals and autos could do well as markets are expected to be more volatile and range bound.
Trading calls with three-day outlook:
Longs:
1. Buy Tata Motors: 469, stop loss 460, target 485
2. Buy Tata Steel: 536, stop loss 526, target 552
Shorts:
1. Sell M&M: 1230, stop loss 1255, target 1175
2. Sell SAIL: 95, stop loss 98, target 88
Also carrying pair trade on bank Nifty long versus Nifty short from last week. Buy Bank Nifty: 15,450, stop loss 15,200, target 15,850; Sell Nifty: 7,715, stop loss 7,865, target 7,560.