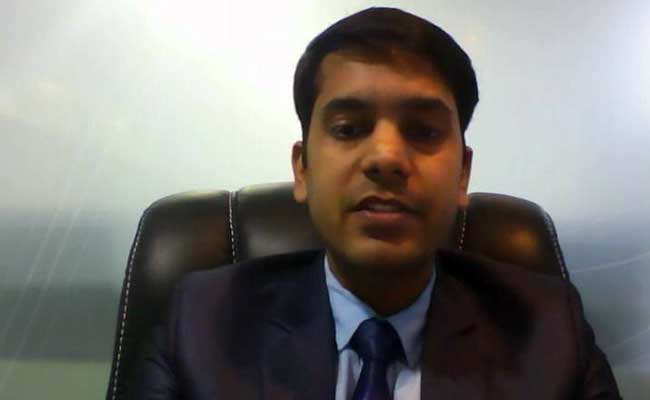 The Nifty has support at 8100, and if this level breaks, a sharp selloff towards 7800-7900 can be expected next, says Sumeet Bagadia, associate director at Choice Broking. Until the index sees a convincing breakout above 8200, it's better to stay away from long positions, he adds.
Stock TalkAvoid HDFC:
A huge volatility has been seen in the stock. A correction in HDFC is possible towards levels of Rs 1,170-1,200. Investors may avoid long positions in the stock and those who already have taken long positions may place stop loss at Rs 1,210-1,215.
Buy/Hold ONGC
: The stock appears to be following the crude price trend. As soon as an immediate resistance at Rs 300 is taken away, ONGC may see an upmove towards Rs 320-325. Investors holding the shares can continue to hold for a target of Rs 320-325 while others can consider buying at present levels.
Buy Nalco
: The stock has already risen 10 per cent in its recent breakout. The current upmove in Nalco is expected to extend to Rs 68-70 levels soon. Existing investors may hold the stock whereas new investors can enter around Rs 58-60.
Buy Tata Metaliks
: The stock has already given an upmove in the last couple of months and is now expected to move in a range. Tata Metaliks has some support around Rs 300 and faces resistance around Rs 390-400 levels. An upside of Rs 30-40 is expected in the counter from its current levels.
Disclaimer: Investors are advised to make their own assessment before acting on the information.