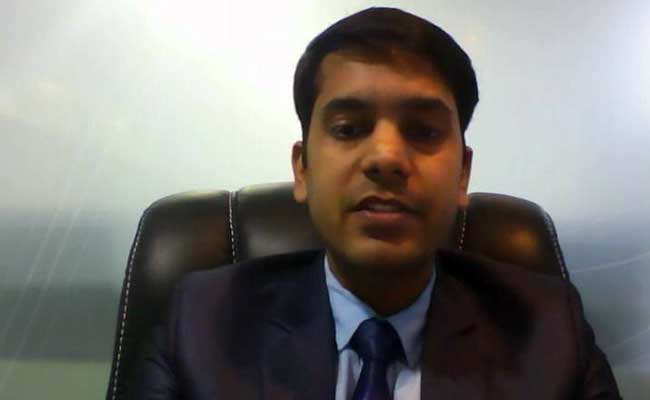 The Nifty ended on a flat note on Tuesday, as gains in blue chips such as HDFC, Maruti Suzuki, TCS and ONGC were offset by losses in Reliance Industries, ICICI Bank, Larsen & Toubro, Tata Motors and Bharti Airtel. Meanwhile, Sumeet Bagadia, associate director at Choice Broking said Nifty has important support at 9,280-9,250 levels and on the upside it faces resistance around 9,350 levels. If 9,350 is taken out convincingly on a closing basis then Nifty can go up to 9,450-9,500 soon and on the downside if 9,280 is taken out on closing basis then there can be a fall of 100-150 points. Till the time these two levels are not broken on either side the Nifty will likely move in this range, added Mr Bagadia.
Stock Talk
Buy
Indiabulls Housing Finance:
The stock is looking good on charts and is headed for Rs 1,100 those who have this share should continue to hold and fresh longs can be created with stop loss at Rs 1,040 for target of Rs 1,100-1,150.
Buy
LIC Housing Finance:
Trader can buy this stock with stop loss at Rs 670 for target of Rs 750-780.
Buy
Maruti Suzuki:
The stock is looking good on charts and traders can buy Maruti Suzuki at current market price for immediate target of Rs 6,850 and overall target of Rs 7,000.
Buy
REC Ltd:
The stock has given a breakout on charts and it can go up to Rs 225-230 in the near term and overall it can go up to Rs 250 as well.
Buy
PFC:
The stock is looking strong on charts and faces resistance around Rs 168 if it crosses Rs 168 then it can go up to Rs 180-200.
Buy
Federal Bank:
The stock is looking strong on charts and has given a breakout. The stock can see some profit booking which will be good opportunity to buy Federal Bank on dips for target of Rs 125-130.
Disclaimer: Investors are advised to make their own assessment before acting on the information.