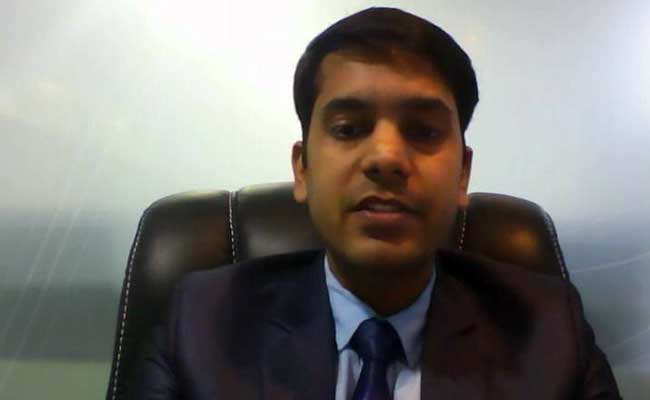 Sumeet Bagadia, associate director at Choice Broking, says a pullback rally is expected in the Nifty in the near term on the back of the recent short-covering seen in the index.
Stock talkAvoid Bharat Financial Inclusion:
The stock appears to be in a short-covering rally. Some more pullback can be expected from current levels, pushing the stock to touch levels of Rs 530-540. The counter doesn't look strong until a convincing close above Rs 500 and is expected to move in a range of Rs 450-470 on the lower side 540-550 on the higher side.
Buy IDFC Bank:
The stock is looking good on the back of good volumes seen recently and a good upside is expected. IDFC Bank looks headed to immediate levels of Rs 64-65, and it can go to Rs 70 once those are taken out. Investors may initiate fresh long positions at the current price with stop loss At Rs 56.
Buy UPL:
The stock has taken support around Rs 605-610 levels. Till those levels are not broken on the downside, any dips in the stock can be used as a buying opportunity. UPL faces some resistance at Rs 640 and as soon as a convincing above that mark is seen, the stock has potential to test Rs 680-700 levels. Investors may take long positions at current levels with stop loss at Rs 600-605.
Avoid Cadila Healthcare:
It is too early to say that the stock is looking positive. Investors may avoid long positions till the time levels of Rs 358-359 are not taken away.
Avoid Divi's Laboratories:
The stock has seen a small pullback move after a sharp fall. One can only expect a fresh upmove in the counter once Rs 800 is taken out on the upside. After Divi's Labs crosses that hurdle, an upmove till Rs 840-850 can be expected.
Sell TVS Motor:
The stock is looking weak at the current juncture with an immediate support at Rs 350. Any levels towards Rs 357 can be used as a selling opportunity for a target price of Rs 330 with stop loss at Rs 365.
Disclaimer: Investors are advised to make their own assessment before acting on the information.