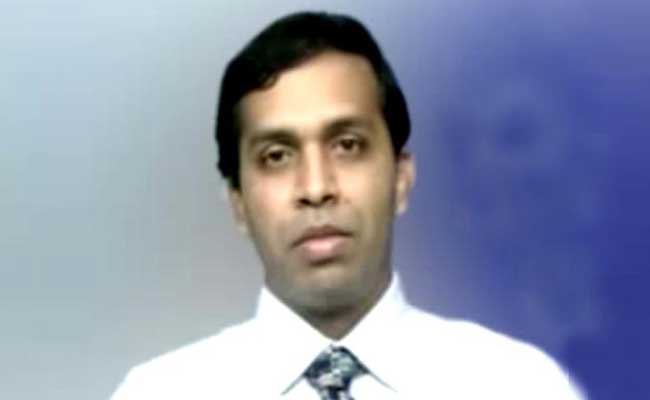 Correction in Nifty towards 8,300-8,400 levels will be healthy, but investors should not go short as the trend is still up for markets, says market expert Jai Bala.
(Watch)
Stock Talk
Buy
metal stocks:
Metal stocks are looking interesting. Tata Steel can manage to take out Rs 435 from a long term perspective. Hindalco can see more gains. But in short term, there will be some correction in metal stocks.
Buy
GM Breweries:
The stock has a potential to be a three bagger. It can go above Rs 1,400. GM Breweries can give returns like Tata Metaliks gave from levels of Rs 90-100 to 500.
Pharma stocks:
Currently investors should not focus on frontline pharma stocks and should be very careful about investing in this space. However, Dishman Pharma and Cadila Healthcare look good on charts. Cadila Healthcare can go above Rs 510 and Dishman can go up to record highs.
Delta Corp:
The stock can go much higher from current levels but investors should wait for correction up to levels of Rs 110 to buy this stock.
Buy
Glaxosmithkline Pharma:
The stock staged a sizeable correction from levels of Rs 3,800 to sub-3,200 levels. If this stock closes above Rs 3,200, it can go up to levels of Rs 3,900.
Reliance Communications:
The stock is failing to see follow through buying and that is a main problem for Rcom. The stock is facing resistance around Rs 55-57. If it crosses Rs 55-57 it will do much better.
Buy
Bharat Forge:
The stock can double from current levels and has potential to cross Rs 1,400 if it closes above Rs 860-890 levels.