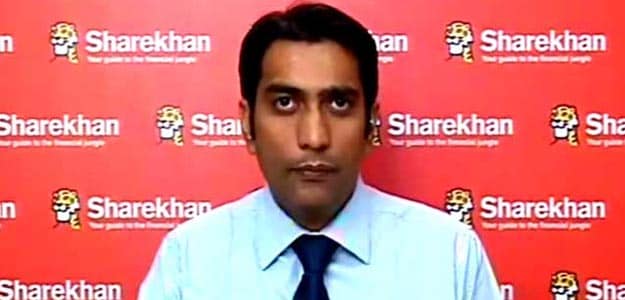 The September quarter earnings season proved to be a disappointment, with most companies reporting sluggish growth in sales. Siddharth Sedani of Sharekhan says the winter session of Parliament and the Federal Reserve policy meet in December will be the next triggers for domestic stock markets. The winter session of Parliament will be very important, and if the GST bill is passed, it will be a big boost for equities, he added. (
Watch
)
Stock TalkInterglobe Aviation
: It is trading at steep valuations. One should ride the tide, but also book partial profits given the market conditions.
Tyre companies
are witnessing loss of market share because of dumping by China. Apollo Tyres and J K Tyre look good from this space. Apollo Tyre is the best placed while valuation wise JK Tyre looks good.
Cadila Healthcare
: From the mid-cap pharma space, Cadila Healthcare looks attractive. One can buy this stock for target of Rs 515. Company has 160 odd drug filings pending with US Food and Drug Administration and approvals can lead to margin improvement of 300-400 basis points. The company is likely to post compounded annual growth rate in terms of profit after tax of 39-40 per cent over FY15-17.
Healthcare stocks
: The kind of bed additions Apollo Hospitals has done will add to revenues in next 3-4 quarters. In terms of pricing points and average revenues per bed, Apollo is lagging behind multi-specialty treatment where average revenues per bed are higher. As per valuations Apollo Hospitals is not looking good at current juncture.