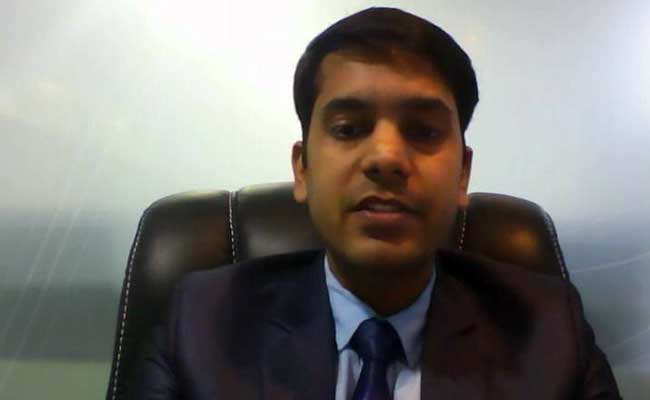 Nifty faces strong resistance around 8,230 levels and till the time 8,230 is not taken out convincingly traders need to be cautious, says Sumeet Bagadia, associate director at Choice Broking. Meanwhile, if Nifty breaks 8,150 on the lower side then there can be a correction in the markets and fresh buying positions should be done only above 8,230, adds Mr Bagadia.
Stock TalkBuy Bharat Financial Inclusion:
The stock has staged a good recovery from levels of Rs 500 or so. Now, the stock is sustaining above Rs 610 which shows that there is some strength in the stock and there is a possibility that it can go up to Rs 670-680. Traders can buy for target of Rs 670-680.
Buy Indian Oil:
The stock has given a breakout on charts and immediately it faces resistance around Rs 350. Once, the stock moves above Rs 350, it can go up to Rs 380-400 levels. Traders can buy on dips towards Rs 335 for target of Rs 380-400.
Hold Indraprastha Gas Ltd:
Traders can hold their existing positions for target of Rs 980-1,000 with trailing stop loss at Rs 910.
Buy Sharda Cropchem:
The stock is looking good on charts and traders can buy this stock on dips around Rs 470-465 for immediate target of Rs 500 above Rs 500 it can go up to Rs 550.
Hold Titan Ltd:
In last 3-4 days the stock has given good move and traders can hold the stock for target of Rs 365 with trailing stop loss at Rs 338.
Buy Petronet LNG:
Traders can buy this stock at current market price for target of Rs 415-420 as long as it trades above Rs 360.
Buy Sun TV:
Traders can buy Sun TV with trailing stop loss at Rs 505 for target of Rs 550-570.