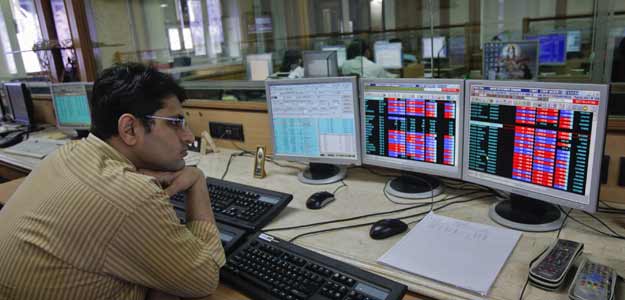 The Nifty has closed above 7,700 for two straight days, which technically indicates further bullishness in stock markets. Globally, the Dow Jones closed over 17,000 and oil slipped closer to $110 per barrel, which should further strengthen the rupee.

The Reserve Bank (RBI) has announced further steps to allow corporates to borrow overseas, which will see reduced cost of funding & allow leveraged companies to borrow at lower rates.

Investors should carry all buy/sell calls from yesterday & continue to be bullish on oil marketing companies and bearish on IT and FMCG.

TRADING CALLS FOR TODAY:

Longs:

1. Buy BPCL: 600, stop loss 588, target 636

2. Buy HPCL: 416, stop loss 408, target 440

3. Buy IOC: 342, stop loss 335, target 360


Shorts:
1. Sell Infosys: 3225, stop loss 3282, target 3100
2. Sell HCL Tech: 1485, stop loss 1515, target 1431
3. Sell ITC: 330, stop loss 337, target 313
Going long in Bank Nifty and shorting Nifty for a pair trade may be a profitable strategy today.
Buy Bank Nifty: 15450, stop loss 15200, target 15850
Sell Nifty: 7715, stop loss 7865, target 7560