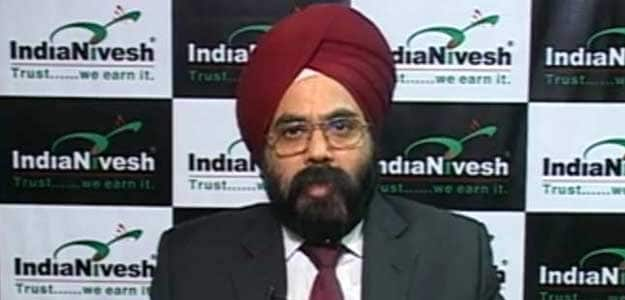 Daljeet Kohli, head of research at IndiaNivesh Securities, says there is a lot of hype about the impact of Goods and Services Tax (GST) on corporate profitability. However, the benefits from GST implementation will come over a longer term and in the short term, taxes may go up as lot of exemptions will be phased out, he said. (Watch)

Stock Talk

Hold Dr Reddy's Lab: Most of the information about Dr Reddy's was already known. It may take around 12-18 months to the company to bring the three plants to normalcy, which may affect FY17 and to some extend FY18 earnings. The stock was already over-owned, which led to selloff in Dr. Reddy's shares. In case the company gets an import alert for the three plants then the maximum downside could be Rs 2,500-Rs 2,600.

Buy Aurobindo Pharma: It has relatively less regulatory risk. Aurobindo Pharma has learned from its mistakes when two of its manufacturing units came under regulatory scanner. For last two-three years, they have been doing very well, no risk has come from US FDA. The stock is one of our top picks.


Avoid
telecom stocks
: Consolidation has just started in the sector, more may come at a later stage when Reliance Jio will make an entry. The overhang on telecom stocks will continue. The disruption from Reliance Jio's entry is not yet known. It will be difficult to measure the impact on pricing power of telecom companies at this stage. Competition will increase among the top three players in the sector after Reliance Jio's entry.
Avoid
GMR Infra/ GVK Power
: These stocks are witnessing recovery as they were heavily beaten down in the past. Traders are buying these stocks on account of hopes that things will not get worse than now. However, I don't think these companies will get back their earlier days.