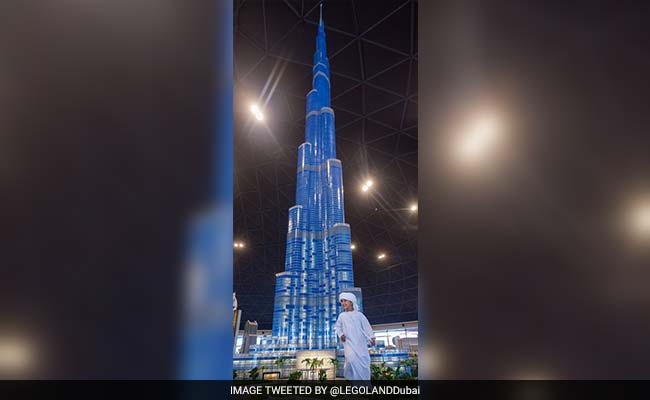 Dubai:
The developer of the world's tallest building says its profit rose to USD 1.43 billion last year as it saw a boost in property sales and opened a new opera house in its Dubai home.
Emaar Properties posted its full-year earnings today, marking a 28 per cent increase over its $1.11 billion earnings in 2015. Sales rose 14 per cent to $4.23 billion in 2016. Emaar is the company behind Dubai's Burj Khalifa, the world's tallest tower.
It also developed the massive nearby Dubai Mall and the Dubai Opera, which opened last year. It said last week that it would collect $332.4 million from its insurer to cover damage from a 2015 New Year's Eve fire at one of its Dubai hotels, The Address Downtown. The hotel remains under repair.
(This story has not been edited by NDTV staff and is auto-generated from a syndicated feed.)