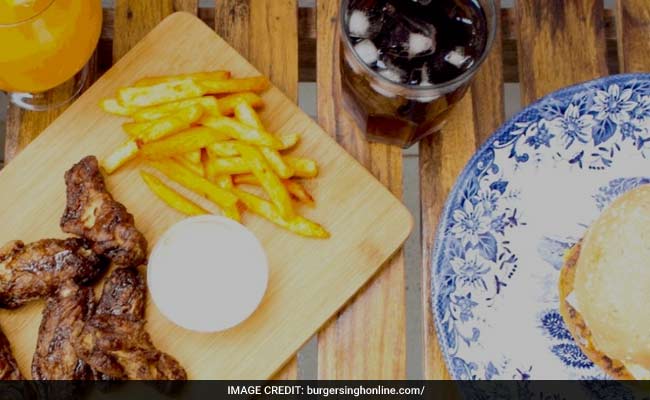 New Delhi
: Tipping Mr Pink, which runs fusion burger chain Burger Singh, has received a funding of $800,000 from investors like Beer Cafe founder Rahul Singh, Dheeraj Jain of Redcliffe Capital and television actor Rannvijay Singh.
This is in addition to the $200,000 funding raised months back from these investors, taking the total raised amount to $1 million (about Rs 6.6 crore) this year.
Other investors include Ashvin Chadda, Capt. Salim Sheikh (ex-Sayaji Hotels) and Avtar Monga (COO of IDFC Bank).
"We will use the funds to expand our retail presence. We currently have eight stores and by September next year, we should have 26 stores that will be a mix of company-owned and franchise-owned, company-operated models," Burger Singh CEO Kabir Jeet Singh told PTI.
Unlike its rivals, Burger Singh is looking to open smaller outlets with multiple locations, predominantly focused on delivery and takeaway customers.
(This story has not been edited by NDTV staff and is auto-generated from a syndicated feed.)