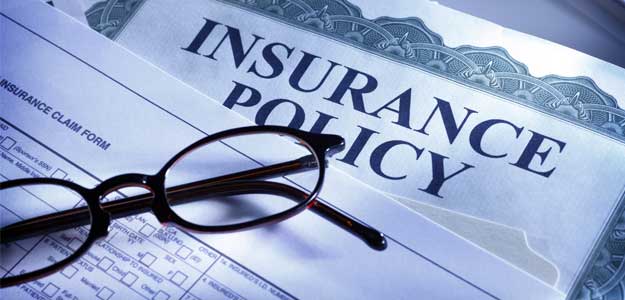 New Delhi
: Global healthcare group Bupa has completed a transaction to pick up another 23 per cent stake in its Indian joint venture Max Bupa for Rs 206.54 crore.
Max Financial Services Ltd (formerly Max India) in November last year decided to divest a 23 per cent stake in the joint venture - Max Bupa Health Insurance Company (Max Bupa) - to raise it to the maximum sectoral cap of 49 per cent.
Prior to this deal Bupa held 26 per cent in the joint venture.
"We would like to inform you that subsequent to all requisite approvals, Max India Ltd transferred 23 per cent of the total paid up share capital of Max Bupa to Bupa, Singapore, for a total consideration of Rs 206.54 crore," Max Financial Services (MFSL) said in a regulatory filing.
Consequent to the transaction, the equity stake of Max India in Max Bupa is 51 per cent and the balance is held by Bupa, it said.
Bupa's decision to hike its shareholding followed changes in India's foreign direct investment rules that now allow up to 49 per cent ownership of insurance companies by foreign investors.
"Bupa has paid Rs 207 crore (approximately GBP 21.9 million) to Max India, in an all cash transaction, for the stake increase," said a company press release.
"Bupa's stake increase is a clear affirmation of the huge growth opportunity for health insurance in India. The proceedings received from the transaction will support the growth aspirations of Max India, as well as Max Bupa," said Rahul Khosla, president of Max Group and chairman of Max India.
"We have completed the transaction with our partners, Max India, to increase our shareholding in Max Bupa to 49 per cent. Bupa's commitment to the Indian health insurance market is strong, demonstrated by the speed with which we have moved to increase our shareholding," said David Fletcher, managing director of international development markets at Bupa.
UK-based Bupa has a presence in 190 countries. The Max Group of India is a diversified entity with presence in life insurance, health and allied businesses, and packaging sector.