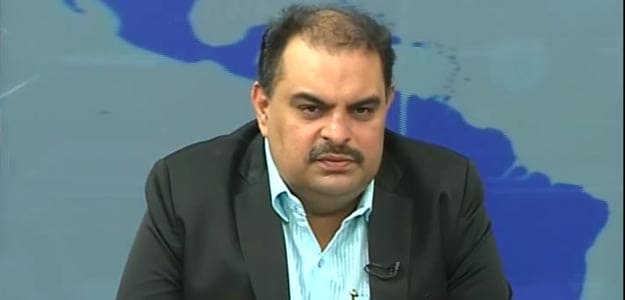 Parag Thakkar, head of institutional sales at HDFC Securities, expects the government increase allocation towards irrigation, when the Budget is presented in February.

"I think the first thing, which the government will do in this Budget is irrigation, remember that 54 per cent of India's net sown area is not irrigated," Mr Thakkar told NDTV Profit. (Watch)

After continuous stress for two years, government's focus will be more on rural India in this Budget, he said.

Finance Minister Arun Jaitley had provided Rs 5,300 crore in the previous year's Budget to support micro-irrigation, watershed development and "Pradhan Mantri Krishi Sinchai Yojna". Analysts believe the government is likely to increase the allocation towards irrigation significantly in the upcoming Budget.


The rural consumption story, which was hurt badly in last two years due to poor monsoons, is likely to pick up post the next Budget, said Mr Thakkar. "I think from this Budget onwards rural India story will pick up," he said.
He believes PVC pipe maker Finolex and drip irrigation companies like Shriram EPC to be multi-baggers over next one or two years.
A visible improvement in rural consumption story will be seen only after one year and companies like M&M and Mahindra & Mahindra Financial Services will do well then, he said.