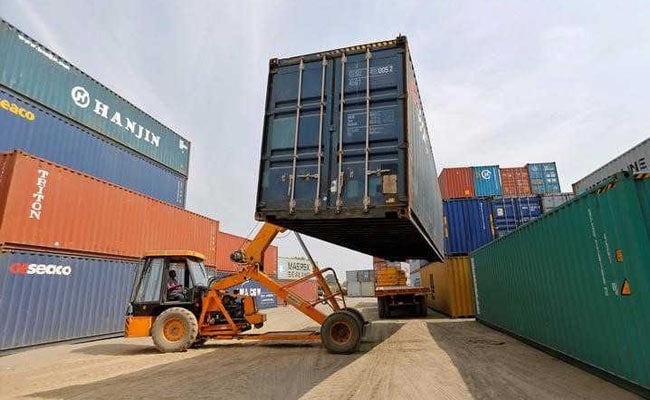 Budget 2021: Considering the contribution of the Trade Infrastructure for Export Scheme (TIES) to export growth, it must be extended for another three years and should be included under the National Infrastructure Pipeline, industry body Confederation of Indian Industry (CII) said in its Pre-Budget Memorandum 2021-22. The government introduced the Trade Infrastructure for Export Scheme in the year 2017 with an outlay of Rs 600 crore. The objective of the scheme was to upgrade infrastructure such as land customs stations, export warehousing in special economic zones, last-mile connectivity as well as certification laboratories. It was introduced for a period of three years which now stands over. (Also Read: Budget 2021: Share In Merchandise Exports Must Be Raised From 1.67% To 5% )
Efficient trade infrastructure helps in reducing costs and enhances the competitiveness of exports in the international marketplace. It also raises the reliability of exporters in the on-time delivery of consignments. CII also suggests that there is a need to draw a complete list of projects required for improving facilities at key export manufacturing centres, special economic zones, as well as industrial parks and linked with ports under TIES.
The government should also consider creating 5-10 exclusive manufacturing zones or clusters for exports in sectors such as textiles, leather, gems and jewellery, toys etc. These manufacturing economic zones for exports would be able to attract export-oriented foreign direct investment (FDI) and domestic investments. There is also a need to fast-track coastal economic zones as in the NITI Aayog Action Plan. According to CII, those MSMEs with 70 per cent turnover from exports should be awarded a special status, entitling them to various incentives such as subsidised land in an export promotion zone or cluster, faster clearances, cheaper finance etc.