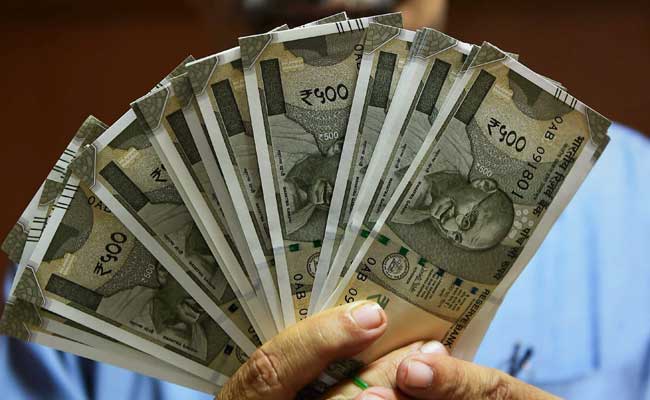 New Delhi:
Claims worth Rs 3.13 lakh crore, related to 11 defaulting companies notified by the Reserve Bank, are under insolvency proceedings, the pre-budget Economic Survey said today.
The Economic Survey 2017-18, tabled by Finance Minister Arun Jaitley in Parliament, further said that of the 11 companies under the Corporate Insolvency Resolution Process (CIRP), most are either seeking extension or have already been granted additional time.
In June last year, the Reserve Bank had identified 12 accounts, each having more than Rs 5,000 crore of outstanding loans accounting for 25 per cent of total NPAs or bad loans of banks, for immediate referral for resolution under the bankruptcy law.
Of these, Era Infra Engineering has not yet been admitted to the CIRP.
As per the Survey, claims admitted under the insolvency proceedings in the case of Bhushan Steel, Essar Steel, and Lanco Infratech stand at Rs 55,989 crore, Rs 50,778 crore and Rs 51,505 crore respectively.
Proceedings under the Insolvency and Bankruptcy Code are initiated after receiving the approval from the National Company Law Tribunal (NCLT).
Insolvency proceedings have to be completed within 180 days, but can be extended by another 90 days by the Committee of Creditors (CoC).
In the CIRP the CoC invites resolution plans from the applicants, and may select one of these plans.
The Survey said extension of 90-days has been sought in the case of Alok Industries, Amtek Auto, Essar Steel, and Monnet Ispat and Energy, among others.
The time period has been extended in the case of Bhushan Power and Steel, Electrosteel Steels and Jyoti Structure. The CoC has also approved extension of 90 days in case of AGG Shipyard.
(Except for the headline, this story has not been edited by NDTV staff and is published from a syndicated feed.)