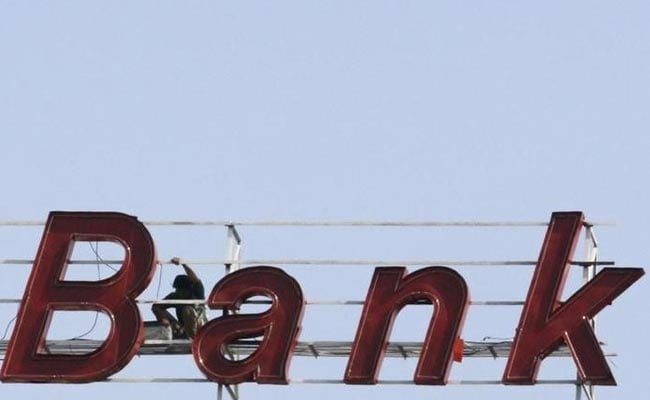 New Delhi:
The performance of the banking sector in general and those in the public sector in particular continued to be subdued in the current fiscal, the Economic Survey 2017-18 said on Monday.
According to the Survey, tabled in Parliament by Finance Minister Arun Jaitley, significant progress has been made for the Corporate Insolvency Resolution Process (CIRP) to enable banks to realise their dues.
The Survey states that 525 companies have been admitted under CIRP and the total underlying default is Rs 128,810 crore.
According to the Survey, the Gross Non-Performing Advances (GNPA) ratio of Scheduled Commercial Banks (SCBs) increased from 9.6 per cent to 10.2 per cent between March 2017 and September 2017, whereas, their Restructured Standard Advances (RSA) ratio declined from 2.5 per cent to 2 per cent.
The Stressed Advances (SA) ratio rose marginally from 12.1 per cent to 12.2 per cent during the same period.
The GNPA ratio of public sector banks increased from 12.5 per cent to 13.5 per cent between March and September 2017. Stressed advances ratio of public sector banks rose from 15.6 per cent to 16.2 per cent during the period.
As regards the credit growth, the Survey finds that non-food credit (NFC) grew at 8.85 per cent Y-o-Y in November 2017 as compared to 4.75 per cent in November 2016.
Bank lending to services and personal loan segments continue to be the major contributor to overall non-food credit growth.
Credit growth finally picked up in industrial sector after remaining persistently negative from October 2016 to October 2017. However, growth of credit to medium scale industries has remained negative since June 2015, the Survey states.
(Except for the headline, this story has not been edited by NDTV staff and is published from a syndicated feed.)