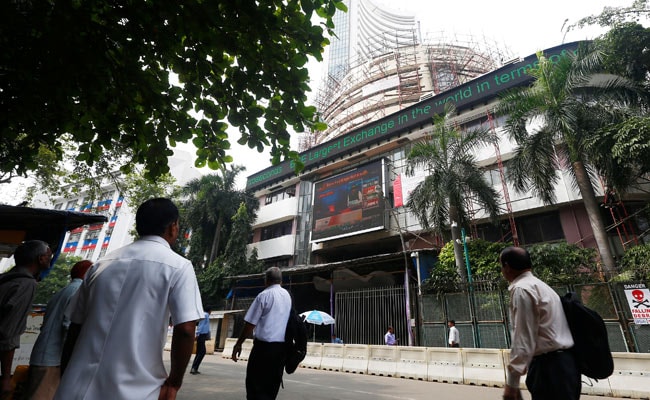 Indian shares hit record closing highs on Monday, as the government's annual economic survey predicted growth would expand in the year starting in April, making India once again the world's fastest-growing major economy.
The economic survey released earlier in the day projected economic growth at 7.0-7.5 per cent in the year starting in April, up from a projected 6.75 per cent for the current fiscal year.
The BSE Sensex ended 0.65 per cent higher at 36,283.25, after earlier climbing as much as 1.09 per cent to an all-time high of 36,443.98.
The broader NSE Nifty ended 0.55 per cent higher at 11,130.40, after rising as much as 0.92 per cent to a record high of 11,171.55.
© Thomson Reuters 2018
(Except for the headline, this story has not been edited by NDTV staff and is published from a syndicated feed.)