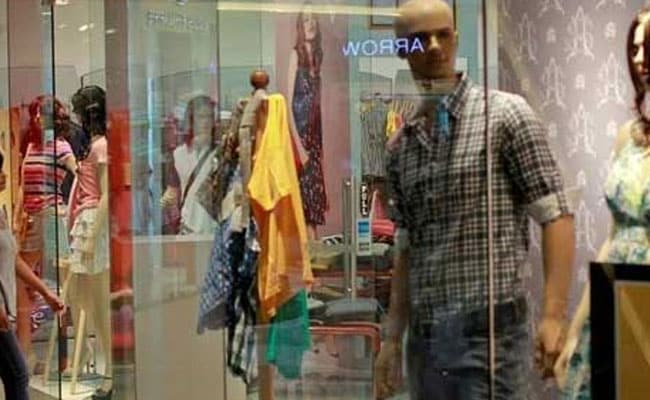 In the run up to the Budget, retailers have asked the government to simplify GST system and grant industry status to the sector for easier access to finance and attract more investments. Besides, the industry is also seeking relaxed FDI regime for multi-brand retail trade (MBRT) as also incentives to be provided for setting up warehousing and cold-chain storage facilities.
In a pre-budget wish list, the Retailers Association of India (RAI) said invoices issued to BTC (bank transfer compliant) consumers must be simplified and the need for manual signature and multiple copies to get GST refund must be removed.
"RAI has highlighted several practical problems and operational challenges faced by retailers with regards to GST and have included a few recommendations based on the same," RAI CEO Kumar Rajagopalan said.
Seeking simplification of process for GST refund, he said, "GST invoices issued to BTC consumers should be further simplified by eliminating the mention of HSN (harmonised system of nomenclature) codes on them, removing the need for manual signature and multiple copies."
On the demand for industry status for retail sector, Rajagopalan said, "Such a step would provide the sector with support in accessing the financial system and hence allow for more investment in the sector and also allow the critical sector to be eligible for all support and incentives as applicable to other industries."
Expressing similar views, Franchise India Chairman Gaurav Marya said: "For small retailers, banks could provide finance to help them upgrade themselves and be more competitive and contemporary in their approach to reaching out to the customer."
He, however, said there is a need for protection of small retailers and the government should not only focus on making them better but also focus on how to boost their productivity and make their business profitable and sustainable in the long term.
(This story has not been edited by NDTV staff and is auto-generated from a syndicated feed.)