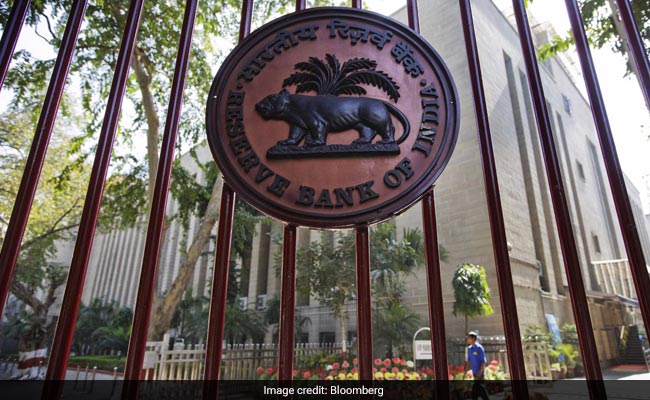 Mumbai:
Inflation risks are "overdone" and the Reserve Bank will cut rates by 0.25 per cent in the
April review of the monetary policy, a foreign brokerage has said today. Even as the headline inflation climbed to 5.2 per cent in December, it is within the range of 2-6 per cent, set for the central bank as per the inflation targeting framework, analysts at Bank of America Merill Lynch said in a note.
The 'core inflation' excluding fuel and the house rent allowance remains at a benign 4.2 per cent, it said, adding that it expects the headline number to cool down to 5 per cent for January.
"We expect the RBI monetary policy committee (MPC) to look through the jump in inflation to 5.4 per cent in April-June, that is spooking some in the markets, as it emanates from the base effects of low 2.2 per cent April-June 2017 inflation," it said.
"We still expect the RBI MPC to cut policy rates by a final 0.25 per cent in April," it added. It can be noted that the RBI has shifted the stance to being neutral from accommodative once it started seeing risks on both sides. The MPC is scheduled to meet for a bimonthly review of the policy in February before the April review.
The brokerage said there are "fundamental reasons" which suggest that inflation is not going up, which also include the excess capacity at present which affects pricing and also the possibility of a weak La Nina weather pattern which will dampen food prices in the second half of 2018.
It said that fears of inflation getting "generalised" are also overdone, as only two sub-categories of fuel and light and housing (accounting for 22 per cent of the basket) have seen a price-rise above the headline 5.2 per cent.
While the fuel is due to the crude prices rally, it said the crude prices will come-off by USD 10 to USD 62 per barrel by December 2018. The housing component is attributable to a "statistical impact" because of the increase in housing rent allowance (HRA) for Central government employees on the 7th Pay Commission recommendation.
(Except for the headline, this story has not been edited by NDTV staff and is published from a syndicated feed.)