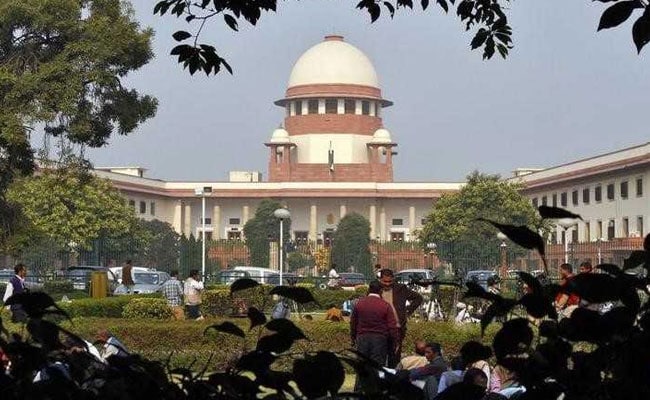 The Economic Survey 2017-18 focuses on the need to address the issues of pendency, delays and backlogs in the appellate and judicial arenas towards Ease of Doing Business. These issues, it says hamper dispute resolution and contract enforcement, discourage investment, stall projects, hamper tax collection, stress tax payers and escalate legal costs. The Survey suggests coordinated action between government and the judiciary to boost economic activity in the country. The Union Minister for Finance and Corporate Affairs, Arun Jaitley tabled the Economic Survey 2017-18 in Parliament today.
The Economic Survey notes that India jumped 30 places to break into the top 100 for the first time in the World Bank's Ease of Doing Business Report (EODB), 2018. The rankings reflect the government's reform measures on a wide range of indicators. India leaped 53 and 33 spots in the taxation and insolvency indices, respectively, on the back of administrative reforms in taxation and passage of the Insolvency and Bankruptcy Code (IBC), 2016. It also made strides on protecting minority investors and obtaining credit, and retained a high rank on getting electricity, after a 70 spot rise in EODB, 2017 due to the government's electricity reforms. The Survey however says that India continues to lag on the indicator on enforcing contracts, marginally improving its position from 172 to 164 in the latest report.
The Survey emphasizes the importance of an effective, efficient and expeditious contract enforcement regime for economic growth and development. It says that a clear and certain legislative and executive regime backed by an efficient judiciary that fairly and punctually protects property rights, preserves sanctity of contracts and enforces the rights and liabilities of parties, is a prerequisite for business and commerce.
The Government has taken a number of actions to improve the contract enforcement regime. Some of the steps briefly are as follows:
A. Scrapping of over 1,000 redundant legislations.
B. Amending the Arbitration and Conciliation Act, 2015.
C. Passing the Commercial Courts Commercial Divisions and Commercial Appellate Division of High Courts Act, 2015.
D. Expanding the Lok Adalat Programme .
E. The Judiciary has at the same time expanded the National Judicial Data Grid (NJDG) and is near to ensuring that every High Court is digitized.