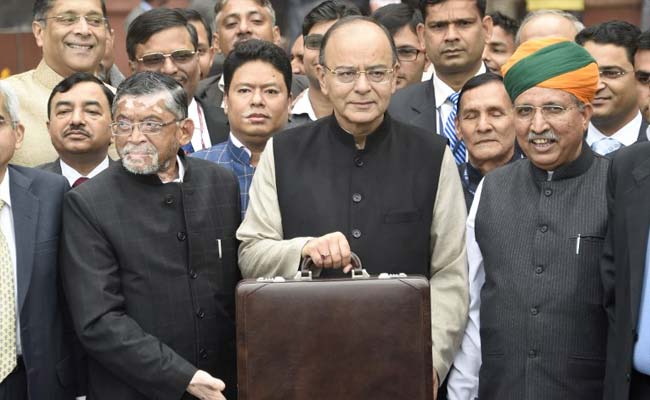 New Delhi:
A day after the government released the Economic Survey, reactions to the survey continue to come in. Shedding the impact of the GST and demonetisation, India's economy is "picking up quite nicely", and will expand by 7-7.5 per cent in 2018-19 to again become the world's fastest growing major economy, the Economic Survey said. PM Narendra Modi urged parties to rise above politics and contribute positively to the budget discussions in parliamentary committee meetings. The economic survey was tabled ahead of the presentation of the union budget. Finance Minister Arun Jaitley will present the budget for 2018-19 on Thursday.
Here are the highlights on expectations from Budget 2018 and reactions to the Economic Survey: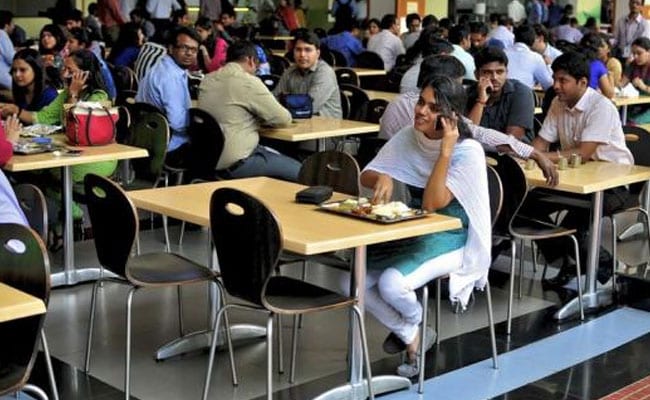 Budget 2018: Standard Deduction For Salaried Employees May Make A Comeback
The government may bring in standard deduction in Budget 2018 to reduce the tax burden of salaried individuals, according to majority of respondents in a pre-Budget survey from tax advisory firm EY. Chambers of commerce have suggested reintroduction of the standard deduction for salaried employees of at least Rs 1 lakh.