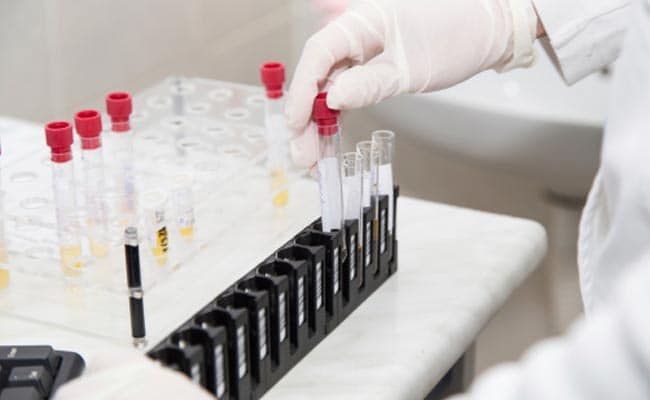 New Delhi: India needs to gradually move from being a net consumer to a "net producer of knowledge" in order to address some of the country's most pressing development challenges, the Economic Survey said on Monday. The Survey tabled in Parliament pointed out that India needs to "rekindle" the excitement and purpose that would attract more young people to scientific enterprise as the country is emerging as one of the world's largest economies. "As India emerges as one of the world's largest economies, it needs to gradually move from being a net consumer of knowledge to becoming a net producer," it said. An enhanced focus on scientific research would lay the knowledge foundation to tackle some of India's most pressing development challenges besides maintaining a "decent, open society", the Economic Survey 2017-18 said. Such investment is also fundamental to India's security, it added.
Moreover, this would provide the resilience needed to address "multiple uncertainties stemming from climate change and the national security challenges stemming from new emerging threats ranging from cyber warfare to autonomous military systems such as drones". The survey also took note of the "dizzying pace" and expansion of scientific research and general preference given to careers in engineering, medicine, management and government jobs amongst India's youth, to stress the need for the country to become a net producer of knowledge.
On the IT and Business Process Management (BPM) sector, the Survey cited data by software association Nasscom to say that the industry grew 8.1 per cent in 2016-17 to $139.9 billion (excluding e-commerce and hardware). The sector's exports grew 7.6 per cent to $116.1 billion during the same period.
"E-commerce market is estimated at $33 billion, with a 19.1 per cent growth in 2016-17," it added. The survey said that a number of initiatives have been taken to promote the sector, including setting up of BPO Promotion and Common Services Centres for digital inclusion, equitable growth and generating employment. Other key initiatives include preparing the draft open Data Protection Policy and ongoing programmes like Digital India, Make in India, Smart Cities, e-Governance, and the drive towards a cashless economy, it added.
(Except for the headline, this story has not been edited by NDTV staff and is published from a syndicated feed.)