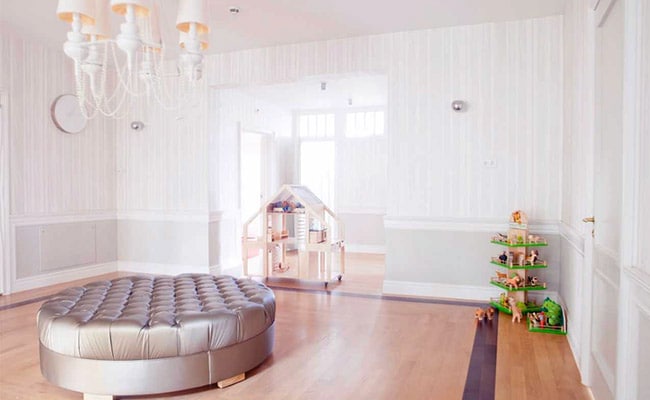 Most of us are aware of the income tax benefits on repayment of a home loan - deduction allowed for the repayment of the principal and interest payments. Do you know that you can also get tax deduction on interest payments on loan taken for home renovation/improvement?
For self-occupied house, if you have taken a home loan for renovation, you can claim deduction on the interest component under section of Income Tax Act, 1961 on the interest payment made towards a home renovation loan in a year. The deduction amount for self-occupied property is capped at Rs 30,000 a year.
If the property is rented, then full interest shall be allowed for renovation. "Deduction up to Rs. 30,000 is also allowed for interest paid on loan for renovation of a house which is self-occupied. However, if the interest is paid for renovation of a rented house, the whole of the interest shall be allowed as deduction. However, if after allowing these deductions, there is a loss under the head house property, the Finance Act, 2017 has restricted such set-off of loss up to only Rs. 200,000 and balance will have to be carried forward," says Sandeep Sehgal, director of tax and regulatory at Ashok Maheshwary & Associates LLP.
Tax experts suggest that you keep the invoices and bills incurred towards this renovation cost as proof for claiming tax benefit. In case of self-occupied house, if repairs are of capital expenditure in nature (not normal repairs) such renovation cost can be considered as cost of 'cost of improvement' for that particular property. This will help bring down the taxable capital gains if the property is sold in the future.
In Budget 2017, the government had reduced the eligibility or long-term capital gains benefit on house property to two years from three years. So if the house has been owned by you for more than two years you benefit from the new tax law.
The cost of the renovation on an indexed basis is reduced from taxable capital gains. This means that the original renovation cost is adjusted for the price of inflation and helps reduce your tax liability. The Cost Inflation index is notified by the tax authority.