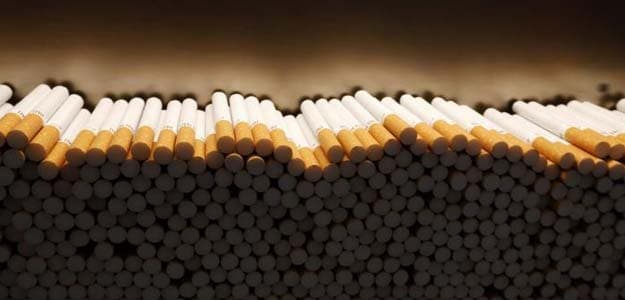 Cars that are priced at Rs 10 lakh and above will become costlier after Finance Minister Arun Jaitley proposed a 1 per cent tax on luxury cars. An infrastructure cess of 1 per cent on small petrol, LPG and CNG cars, 2.5 per cent on diesel cars (of certain capacity) and 4 per cent on SUVs will make buying all cars costlier with effect from April 1, 2016.
Eating out in restaurants, buying property and phone calls will become more expensive from June 1, 2016 because of "Krishi Kalyan" cess of 0.5 per cent, which will be levied on all services.
Cigarettes prices will go up from next financial year as excise duty on tobacco products (other than beedi) has been hiked by 10 to 15 per cent.
Branded retail garments will become costlier as Budget 2016 has proposed a 2 per cent excise on branded retail garments priced more than Rs 1,000. Imitation jewellery is also set to cost more as basic customs duty has been increased from 10 per cent to 15 per cent.
Purchase of goods and services in cash exceeding Rs 2 lakh will also attract 1 per cent tax, according to Budget 2016.
However, single-premium annuity insurance policies will get cheaper as service tax on such policies has been cut from 3.5 per cent to 1.4 per cent.