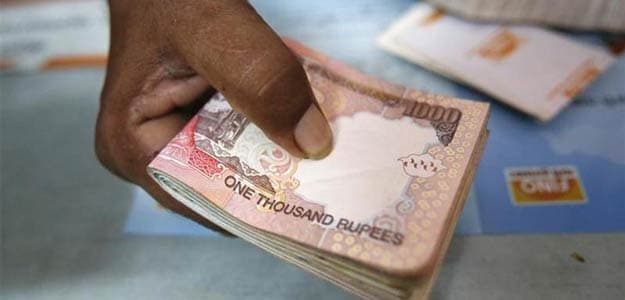 Though Finance Minister Arun Jaitley in Budget 2015-16 kept the income tax slabs unchanged, he offered more incentives which can help save more on taxes.

In his Budget proposal, Mr Jaitley introduced an additional deduction of Rs 50,000 for contribution to the New Pension Scheme under Section 80CCD. "This will enable India to become a pensioned society instead of a pensionless society," said Mr Jaitley in his Budget speech.

This change will increase the total deduction allowed under Section 80C and 80CCD of Income Tax Act to Rs 2 lakh, says Mayur Shah, executive tax director at EY. The combined limit earlier was Rs 1.5 lakh. Section 80C relates to deduction allowed under investments in instruments like PPF and insurance policies.


This new proposal can help those in highest tax bracket of 30 per cent save an additional Rs 16,000 in taxes. Those in 20 tax bracket can save over Rs 10,000 while those in 10 per cent can save over Rs 5,000.
In his Union Budget, Mr Jaitley also doubled transport allowance from Rs 800 to Rs 1,600 per month and raised health insurance premium deduction from Rs 15,000 to Rs 25,000.