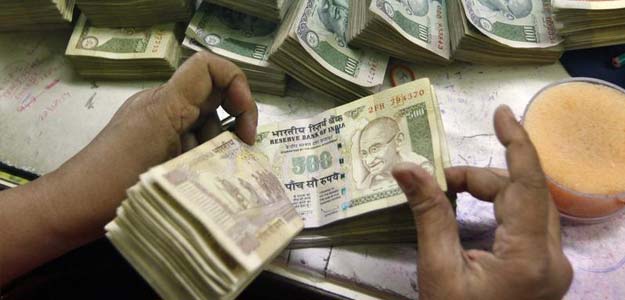 Finance Minister Arun Jaitley's Budget announcements will lead to big savings for income tax payers. Mr Jaitley on Thursday hiked the basic exemption limit on income taxes from Rs 2 lakh to Rs 2.50 lakh.
Mr Jaitley also hiked the cap on long-term investments under Section 80C of the Income Tax Act from Rs 1 lakh to Rs 1.50 lakh. The Finance Minister also raised the tax-free cap on interest paid on housing loan from Rs 1.5 lakh to Rs 2 lakh. (Budget 2014: The Big Announcements in 10-Point Cheat-Sheet)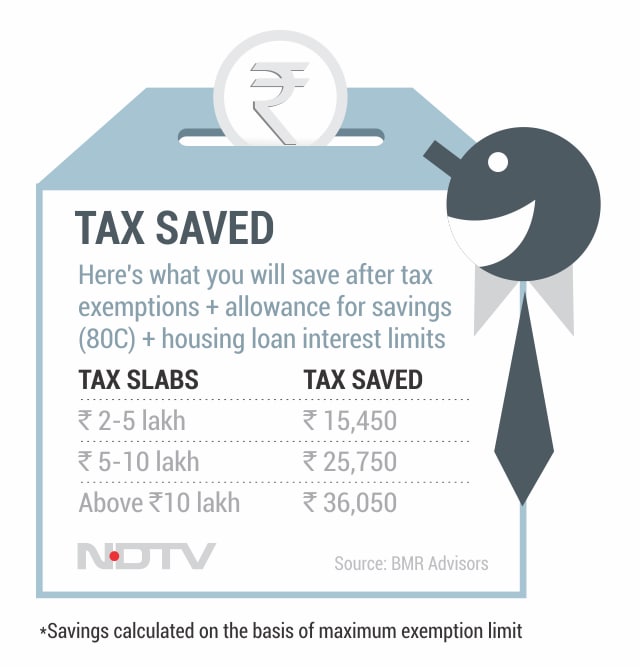 Together, the three announcements will lead to a combined savings of Rs 36,050 for individuals in the highest tax bracket (taxable income above Rs 10 lakh), according to tax consultant BMR Advisors.
Individuals with taxable income between Rs 5 and 10 lakh will save Rs 25,750, BMR Advisors said. Those with taxable income between Rs 2 and Rs 5 lakh will save around Rs 15,450.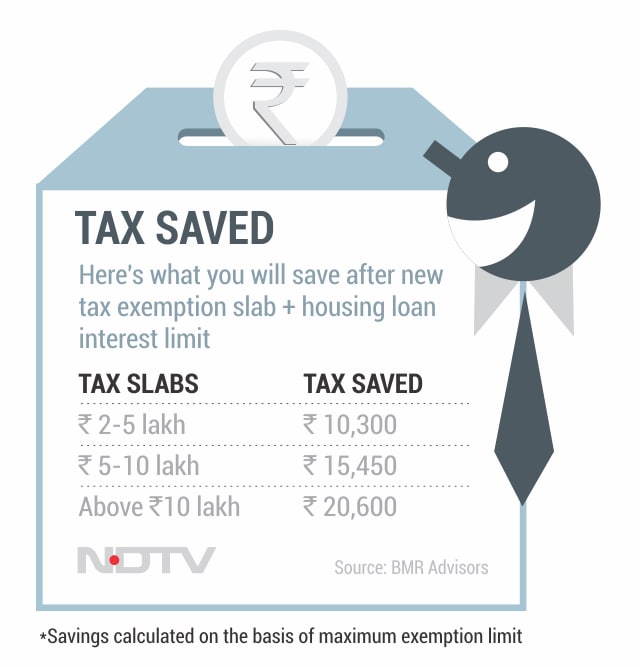 In another major announcement, Mr Jaitley enhanced the Public Provident Fund (PPF) ceiling from current Rs 1 lakh to Rs 1.5 lakh in a financial year. PPF is one of the most popular tax-saving schemes. (Read: Finance Minister Arun Jaitley Raises PPF Ceiling to Rs. 1.5 lakh)
The PPF corpus is tax-free at all three stages. The investment is eligible for tax deduction under Section 80C. The interest earned is also tax-free, and so are withdrawals.
Mr Jaitley said the government will forego around Rs 22,000 crore on account of these changes.