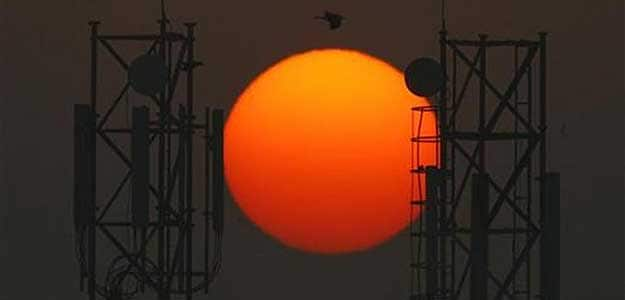 The government expects to raise Rs 45,471 crore ($7.59 billion at 1 dollar = 59.9350 rupees) from the telecoms sector in fees, including proceeds from airwave auctions, during the current fiscal year.
The previous government had said in its interim budget in February that it aims to raise Rs 38,954 crore from the sector.
Receipts under 'other communication services' mainly relate to one-time spectrum charges levied as per the recommendations of the Telecom Regulatory Authority of India (TRAI), auction of 1800 MHz and 900 MHz spectrum, and receipts from 800 MHz spectrum, the government said in its Budget presentation on Thursday.
The Department of Telecom (DoT) collects recurring licence fees from various telecom operators licensed by it, apart from one-time entry fees from new operators.
Copyright @ Thomson Reuters 2013