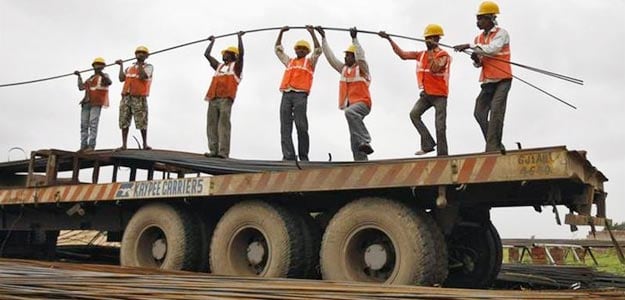 Finance Minister Arun Jaitley says he will retain the fiscal deficit target of 4.1 per cent of GDP set by his predecessor P Chidambaram.
"I have decided to accept this challenge - one fails when one stops trying," Mr Jaitley said in his first Budget speech.
The UPA government had unveiled a roadmap for fiscal consolidation after global agencies threatened to downgrade the country's sovereign rating citing high fiscal deficit (a situation when the government spends more than it earns). According to the roadmap, the government has to narrow fiscal deficit to 4.1 per cent of GDP this year from 4.5 per cent last year.
Mr Jaitley today said that the UPA government met the fiscal deficit target through reduction in expenditure rather than realisaion of higher revenues.
The FM said fiscal deficit for 2015-16 will be 3.6 per cent of GDP and 3 per cent by 2016-17.