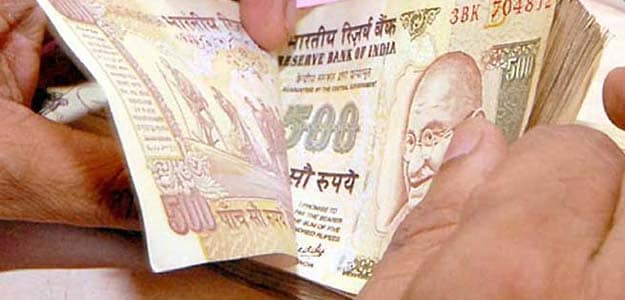 In big relief to tax payers, Finance Minister Arun Jaitley announced a number of changes to the Income Tax Act. The Finance Minister has raised the exemption limit on income tax from Rs 2 lakh to Rs 2.5 lakh. For senior citizens, the exemption on income has been raised to Rs 3 lakh per annum. (Read:Arun Jaitley Targets Fiscal Consolidation; Announces Income Tax Sops)
The hike in the exemption limit would provide much-needed relief to the salaried middle class, which has been reeling under the impact of high inflation.
Mr Jaitley has also hiked the exemption limit on long-term financial savings, currently capped at Rs 1 lakh, by Rs 50,000. Savings instruments such as housing loan repayment (principal), five-year and above tenure fixed deposits, provident funds (PFs) and life insurance policy premiums are some investment vehicles that qualify for tax exemption under Section 80C of the Income Tax Act. (Read: Finance Minister Raises PPF Ceiling to Rs. 1.5 lakh)
The Finance Minister has also hiked the tax-free cap on home loan interest from Rs 1.5 to Rs 2 lakh.
According to BMR Advisors, these announcements will together lead to savings of Rs 15,450 (for those in the 10 per cent tax category), Rs 25,750 (for those in the 20 per cent category) and Rs 36,050 (for high-earners in the 30 per cent tax bracket).
The government will lose Rs 22,000 crore on account of these changes in income tax. Income tax rates and slabs have not been changed though.
Some of Mr Jaitley's steps are aimed at increasing the savings rate, which has come down from over 38 per cent of GDP in 2008 to 30 per cent in 2012-13.