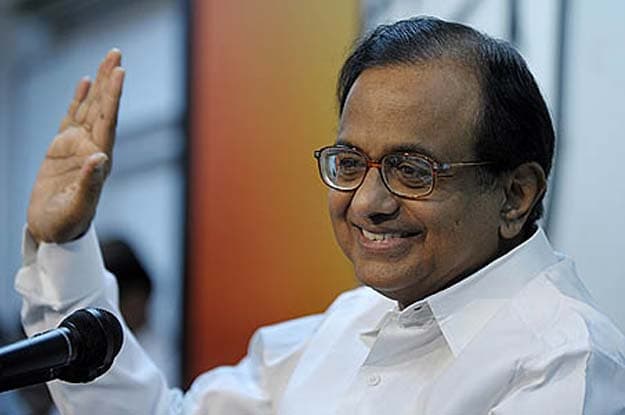 With 2014 elections only a year away, this Budget was expected to be populist. Credit should be given to Finance Minister P Chidambaram to have stuck to his own motto of pursuing 'a clarity in tax laws, a stable tax regime, a non-adversarial tax administration, and a fair mechanism for dispute resolution'.
A large amount of total direct taxes are collected from ordinary working-class tax payers. The Finance Minister has only provided marginal relief to individual tax payers in the middle income brackets by providing an incentive for first time home buyers and some relief to tax payers between the income thresholds of Rs 2 lakh and Rs 5 lakh a year.
Separately, tax payers may also wish to avail the benefit of subscribing to a wider array of tax-free bonds to channelize their small savings for overall tax efficiency.
It is interesting to note that a higher tax in the form of additional surcharge is proposed for those individuals who are earning above Rs 1 crore a year. This policy proposal seems to closely mirror the $250,000-plus tax increase pledge by President Obama, who faces a similar fiscal challenge of trying to maintain government spending while simultaneously leaving enough resources with the ordinary people to boost aggregate demand.
The Finance Minister has, in his speech, emphasized his focus on administrative reform. Tax payers can expect a mini-windfall in terms of faster processing of outstanding tax refunds and easier resolution of ground level administrative issues.
As regards corporate tax-payers, the Finance Minister has proposed an incentive of an investment allowance at the rate of 15 per cent. However, the policy proposal appears to be narrowly focused as it covers incremental investments of Rs 100 crore-plus over a two year period. On first glance, it only appears to be open to the manufacturing sector, while today the services sector also plays a significant role in our economy and has a higher employment intensity than the manufacturing sector.
On the whole, the government needs to be commended for having presented a stable Union Budget, which seeks to attract investment into India, and pursue a policy of moderate tax rates for all categories of tax payers.
(Amit Agarwal, director of tax and regulatory at Ernst & Young. The views expressed here are personal)