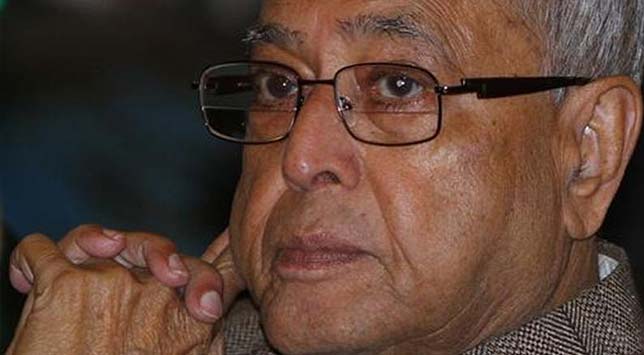 Highlights
Markets will look to consolidate in the week ahead after most event risks like monetary policy and budget now over.
New Delhi:
The government today announced launching of Rs 2,242 crore project with World Bank assistance to improve productivity in the dairy sector.
The launch of the programme formed part of Budget speech of Finance Minister Pranab Mukherjee for 2012-13.
He said the government aims to strengthen mission for protein supplement.
In addition, to extend the scope of production of fish to coastal aquaculture, apart from fresh water aquaculture, the outlay in 2012-13 is being stepped up to Rs 500 crore.
Suitable allocations are also being made for poultry, piggery and goat rearing, the Finance Minister said.
India is the largest producer of milk in the world with an annual output of 112 million tonne at present. But, taking into account the faster rate of growth of its population and bulging milk consumption, it is estimated that the country would require 180 million tonne milk by 2020.
Currently, the country has to rely on imports, particularly in summers to meet its domestic milk requirement.
Export of milk and milk products and casein products has been banned since February 18, 2011, to shore up its domestic availability. Special thrust is being given in the eastern states of Bihar, West Bengal and Odisha to enhance milk productivity in the country.