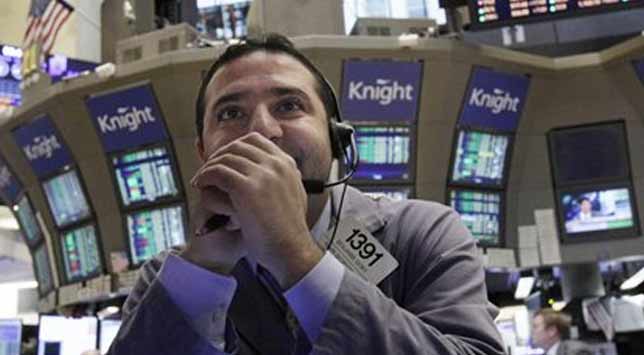 Highlights
A new report by the Boston Consulting Group says online retail in India could be a $84-billion industry by 2016 -- more than ten times its worth in 2010 -- and will account for 4.5 per cent of total retail.
New Delhi:
Dragged down by payments for 3G, BWA spectrum auction and higher expenses, state-run telecom firm BSNL's cash reserves dwindled to Rs 2,500 crore in 2010- 2011 from a hefty Rs 30,000 crore two years back.
"As per the audited books of account, cash reserve of BSNL has gone down from Rs 30,343 crore as on March 31, 2010 to Rs 2,500 crore on March 31, 2011," Telecom Minister Kapil Sibal told Lok Sabha in a written reply.
BSNL incurred net losses of Rs 6,384 crore during the financial year ended on March 31, 2010, he added.
The main reasons attributed for the steep decline were payment of Rs 18,500 crore towards 3G spectrum and broadband wireless access (BWA) spectrum auction price and payment of Rs 5,301 crore to LIC towards group leave encashment scheme.
Payment of Rs 2,900 crore on implementation of revised pay scale and Rs 392 crore in tax liabilities also added to the burden of the telecom firm, he added.
Decline in revenue and increasing expenditure resulted in losses for the telecom firm, Sibal said.
Stiff competition from private operators and decreasing average revenue per user accounted for decline in revenues, while increased expenditure resulted from large legacy work force whose wages accounted for 50 per cent of the revenue, he said.
In response to another query, Minister of State for Communications and IT Milind Deora said BSNL had Rs 5,231 crore as outstanding dues from customers as on November 30, 2011. The company has recovered Rs 988 crore against the outstanding dues in the same period.
BSNL has sought continuation of support from the government towards rural wireline connections on phasing out of access deficit charge (ADC). "Telecom Regulatory Authority of India (telecom regulator) has made an interim recommendation of Rs 600 crore as support," he said.
Struggling to survive in the highly competitive telecom sector, BSNL had offered to surrender its BWA spectrum to the government after its plans to rollout WiMAX-based services using these airwaves through a franchisee model flopped.
The government had also appointed Sam Pitroda, an advisor to the Prime Minister on infrastructure, to give a report on restructuring the PSU. The panel in its report recommended a 30 per cent divestment in the company and voluntary retirement for 100,000 employees among others. Unlisted BSNL has over three lakh employees.
Sibal said the government is taking various steps to improve the financial health of the company. Consolidation of infrastructure, strengthening of revenue streams through focus on broadband and enterprise business, focus on customer care and push on data usage are some steps the company is taking in this regard, he said.