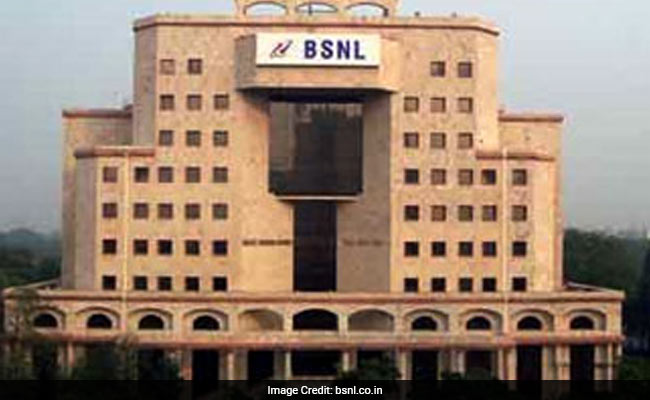 BSNL has announced extension to its free Sunday calling facility for its landline customers. This facility by BSNL enables its landline subscribers to make free calls to any other phone or operator on Sundays. The offer, which was supposed to be closed from February 1, 2018, will now continue till April 30, 2018. State-run telecom operator BSNL announced that the continuation of service was announced in view of popular demand across the country. It is noteworthy that the Finance Minister Arun Jaitley allocated Rs. Rs 10,000 crore in 2018-19 for creation and augmentation of telecom infrastructure.
Free night calling and free Sunday calling were introduced from August 21, 2016. "BSNL...customers will be able to make unlimited free voice calling from a BSNL landline to any network mobile and landline in the country on August 15, and thereafter every Sunday," Telecom Minister Manoj Sinha had said in a statement at the time of launch of the service.
This new change comes after the broadband free voice calling timings changed from 9 pm to 7 am to 10:30 pm to 6 am. This change is already effective across the country.
BSNL is a leading broadband service provider countrywide with more than 14.35 million customers. Kolkata-based BSNL has some competitive broadband plans under its belt such as the BB249 plan and the BBG ULD 495 plan.
The free calling service is available for all BSNL customers without any extra charge.
The scheme is aimed at encouraging people to use landlines when they are at home and save on mobile phone bills, a BSNL official said.
"BSNL is going to withdraw the free Sunday calling benefit from February 1. This will happen nationally," Calcutta Telephones (CalTel) chief general manager S P Tripathi had told news agency Press Trust of India at the time of its plan of discontinuation of service. However, the discontinuation plan has, henceforth, been shelved.